The selective catalytic reduction (SCR) technology converts nitrogen oxides (NOx) present in the exhaust gas into harmless diatomic nitrogen (N2) and water (H2O) emissions and can be retrofitted on board vessels either during the drydock or in operation.
A reductant urea (Carbamide) solution is stored in a dedicated tank and added to the exhaust gas stream thanks to compressed air-driven dosing pumps.  Then the gases with the added urea solution pass through a catalyst which converts their chemical composition.
The SCR Integration Retrofit includes the installation of the equipment, the conversion or addition of a dedicated tank, pipelines, valves, drains, fittings, and control cabinet integrated of course with automation on board
Key Installation stages are:
Demolition of existing economizers and relevant exhaust lines with scrap removal, cleaning of debris and area to be kept safe and clean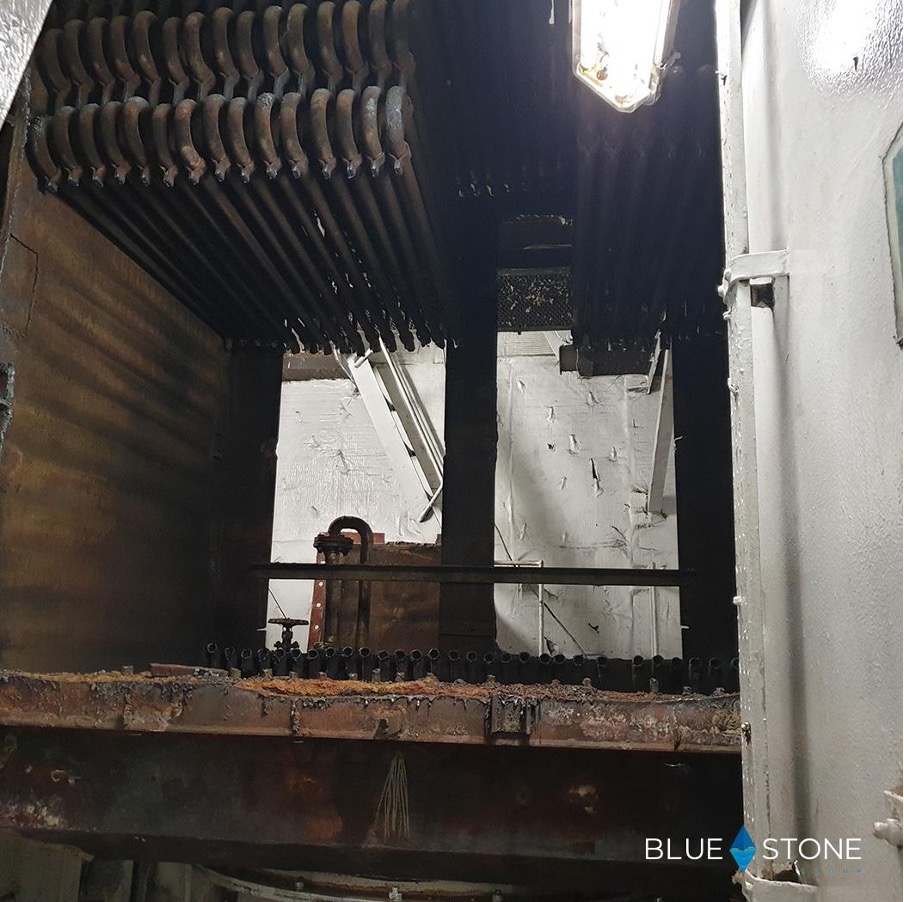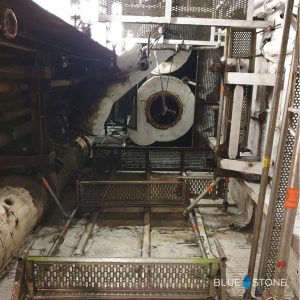 Installation of the new SCR equipment, supplied in pieces and to be assembled in place (including feasibility study and installation design, rigging, assembly, foundation, and anti-vibration mountings)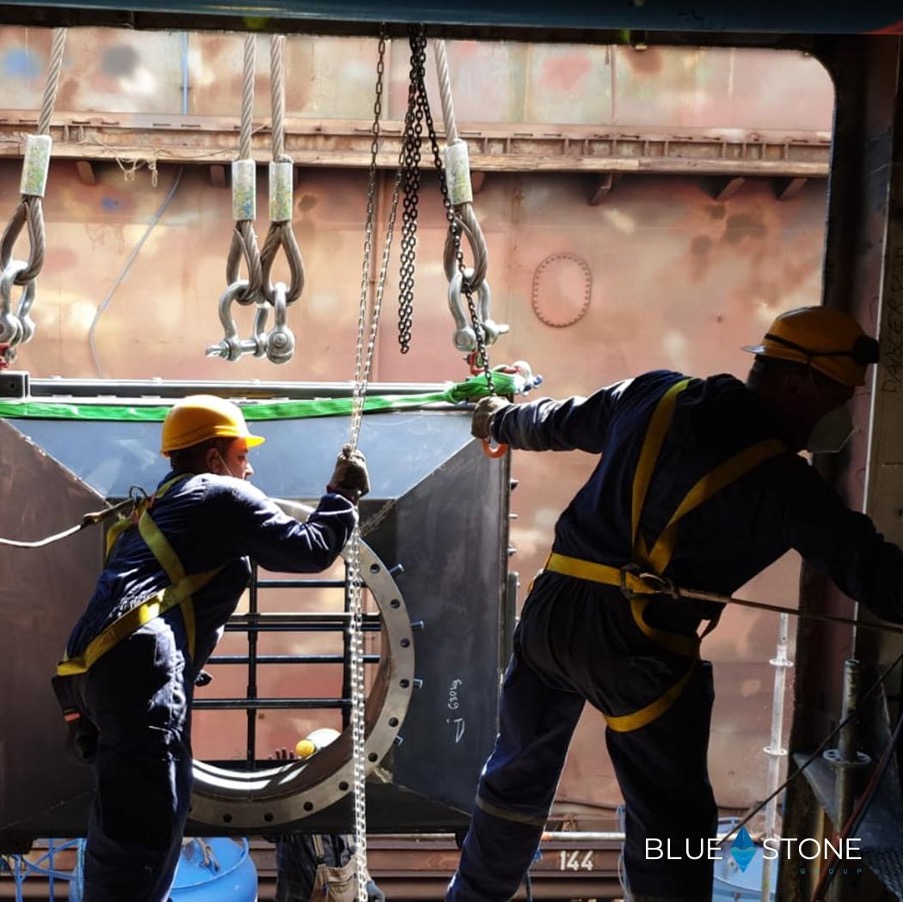 Installation of pumps, dosing units, compressors and control units, pressure transmitters, temperature and gas sensors and electrical connections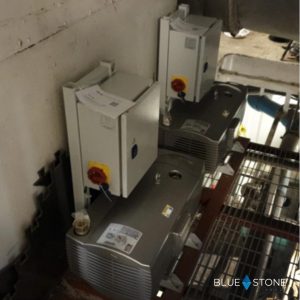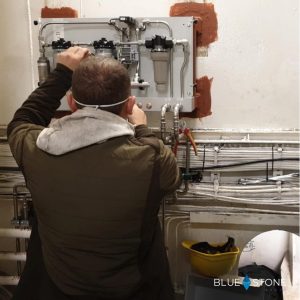 Supply and installation of AISI 316L piping for the urea and compressed air circuits from/to the new/converted urea tank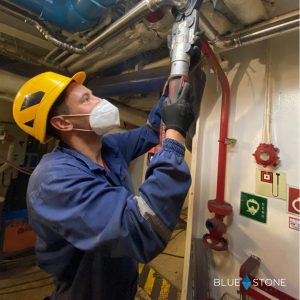 Supply and installation of insulation in way of renewed exhaust gas lines and SCR equipment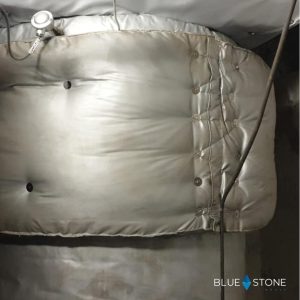 Assistance for commissioning
Key facts:
45 days retrofit period
2 tons of new exhaust gases ducts
8 tons equipment weight
40+ square meters of steel work (new catwalk gratings and supports)
1,5 tons equipment foundations
200+ meters of additional steel profiles and pipes for equipment integration
120+ square meters of insulation
1000+ project management WH
6500+ manpower WH
250+ meters of stainless-steel pipes
20+ pipe penetrations
1000+ meters of electric cables
25+ material shipments on board
close cooperation with OEM during all project phases
Main challenges:
A fast-track project with limited design available at project start
Short time from order placing to execution
Logistic management and coordination with all stakeholders
Coordination with shipyard and other contractors due to extensive retrofit operations carried out at the same time in close areas
The job was completed with 0 incidents and no lost time.