Welcome to the Bluestone news area. Here you can find the latest information about Bluestone Group, its services and projects. Visit and follow our Linkedin page to stay up to date with our most recent information.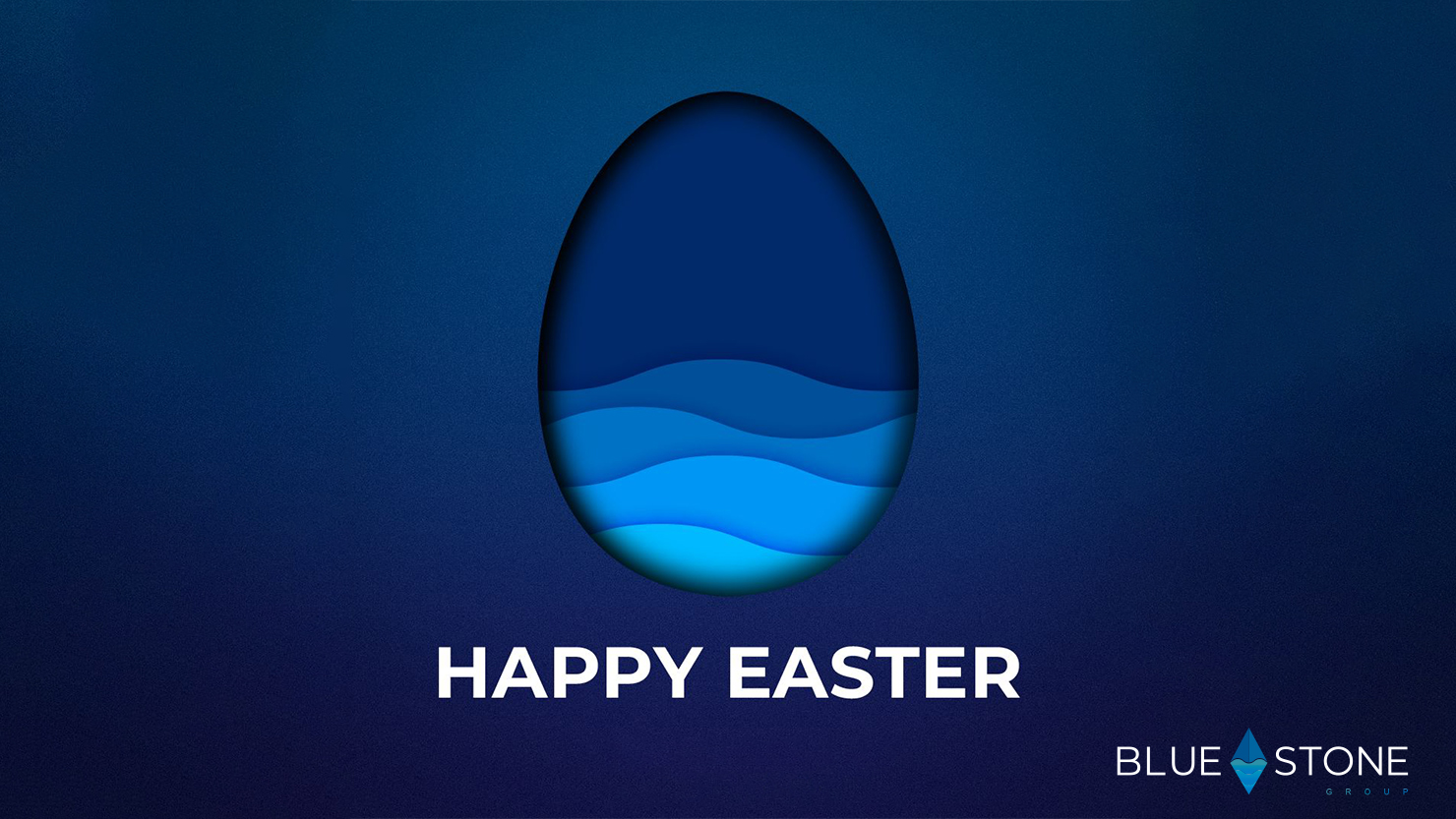 Bluestone Group wishes you a Happy Easter, whether you're on board or on/a shore!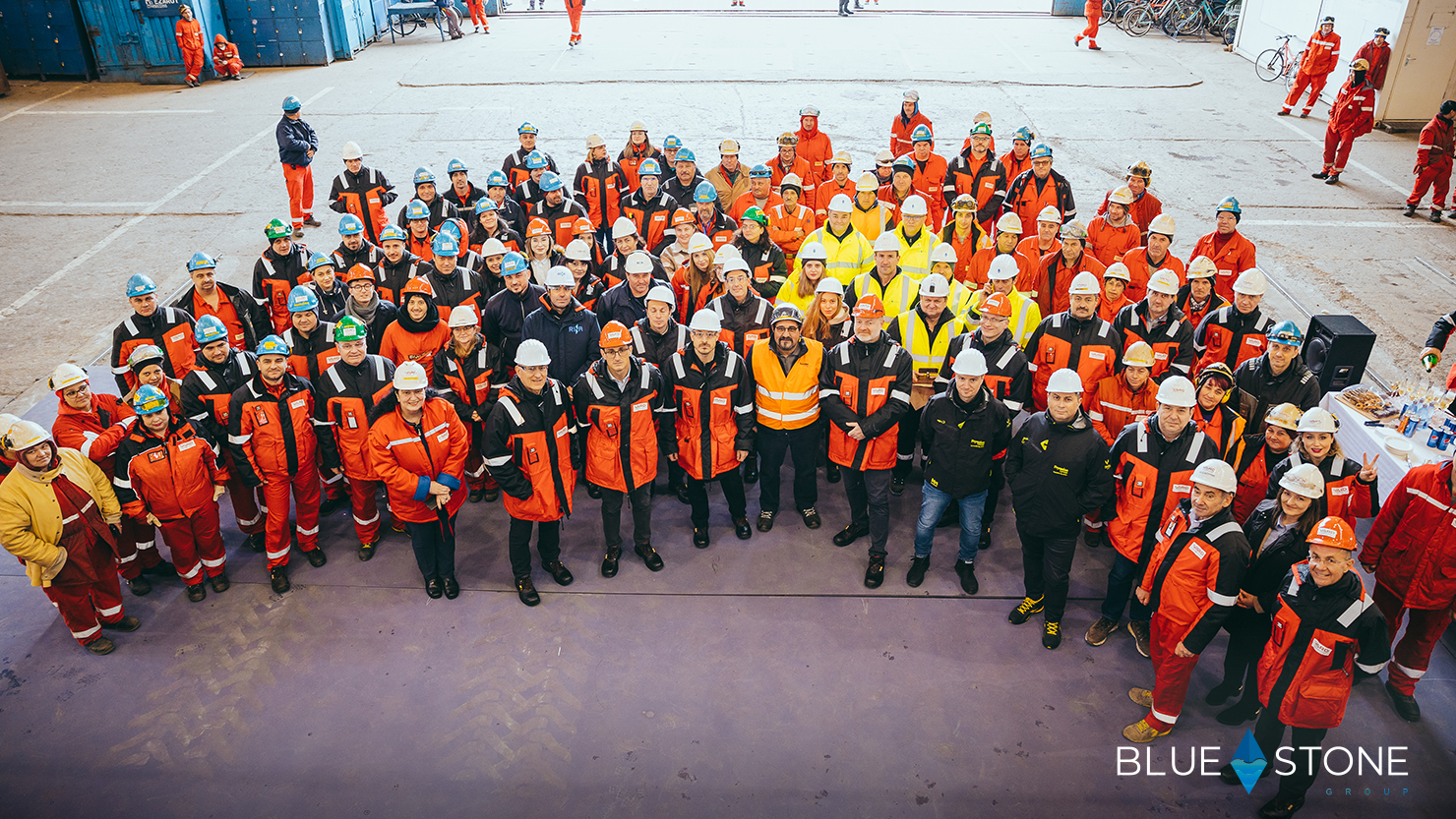 Bluestone is pleased to announce Keel Laying by Vard Tulcea of NB961's cable layer vessel for @Prysmian Group.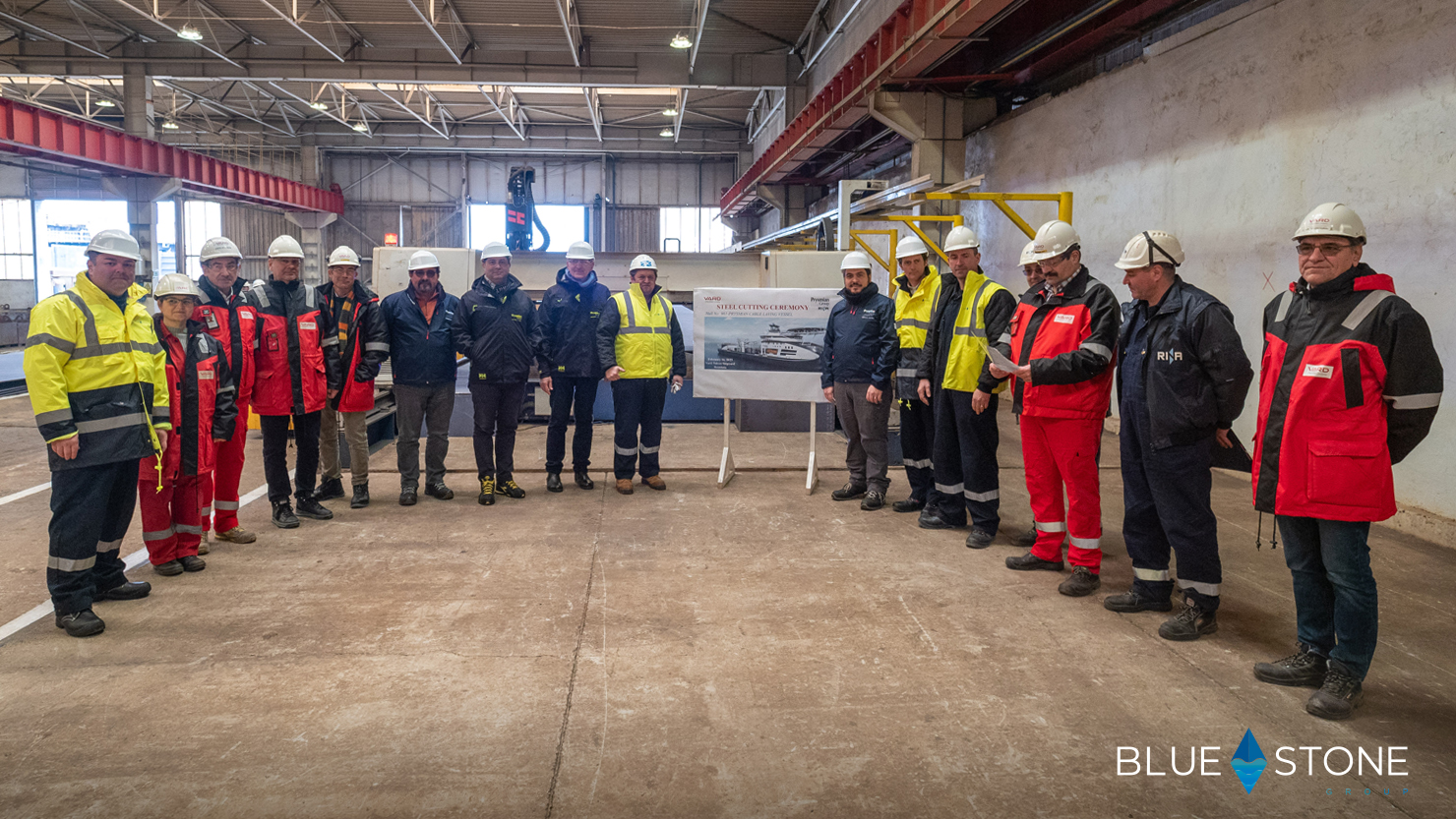 Today, Bluestone's site team will be attending the Steel Cutting Ceremony of NB 961's Prysmian vessel.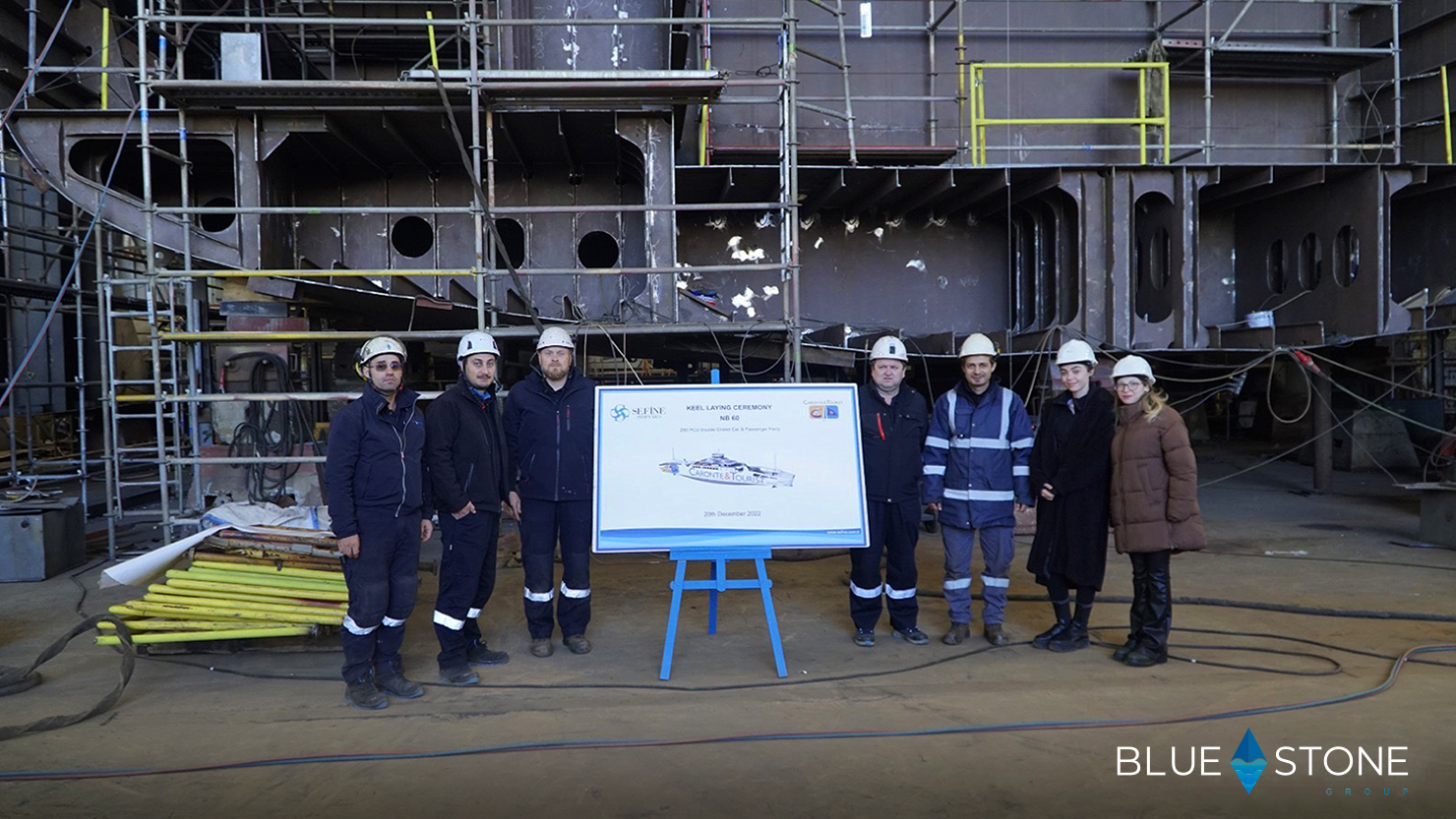 NB60's keel-laying ceremony was held on December 21st. We laid the first block! Good luck with the work to come.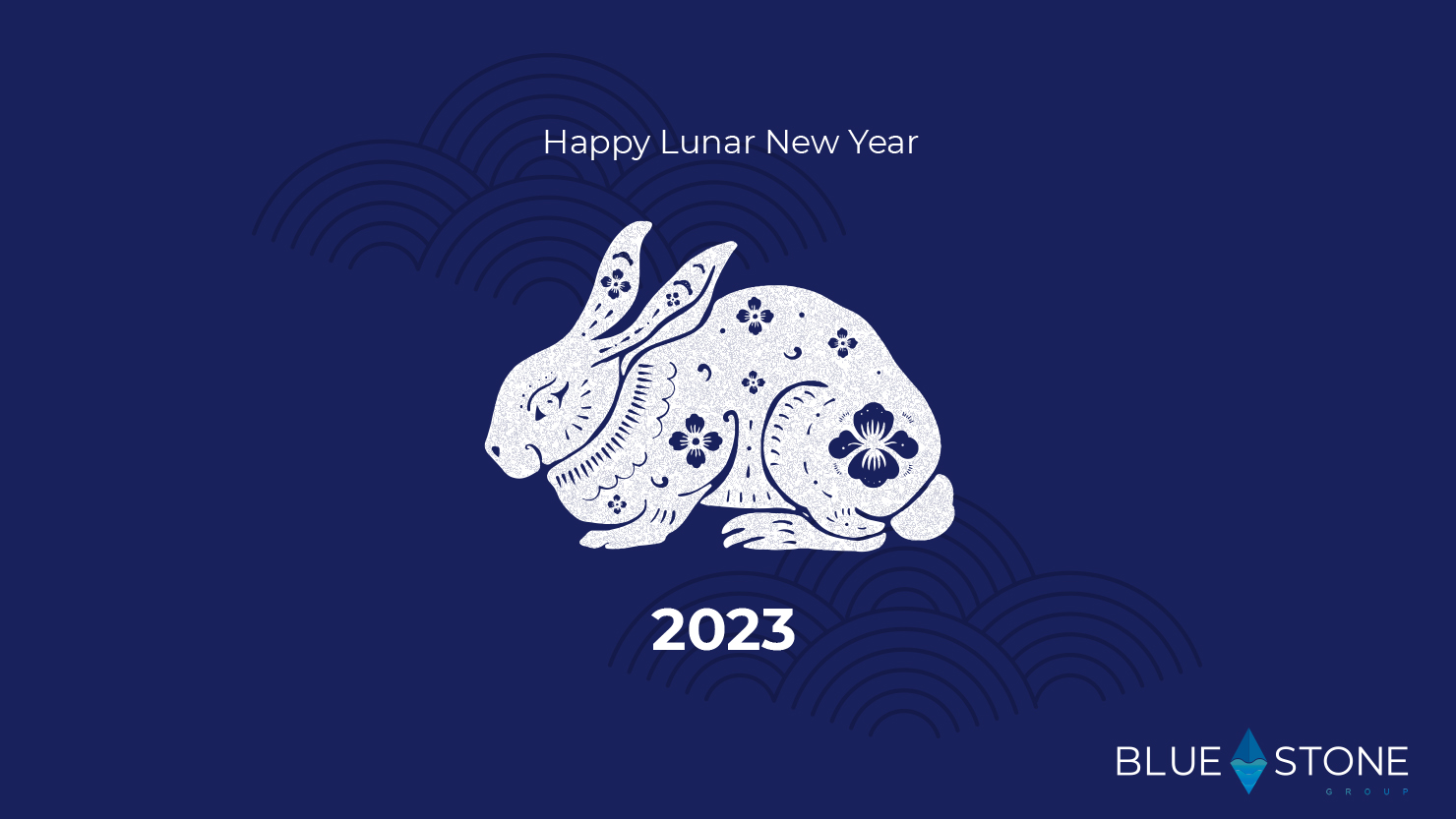 A very happy Chinese New Year from Bluestone! Our wish for everyone is a year full of fruitful and interesting projects.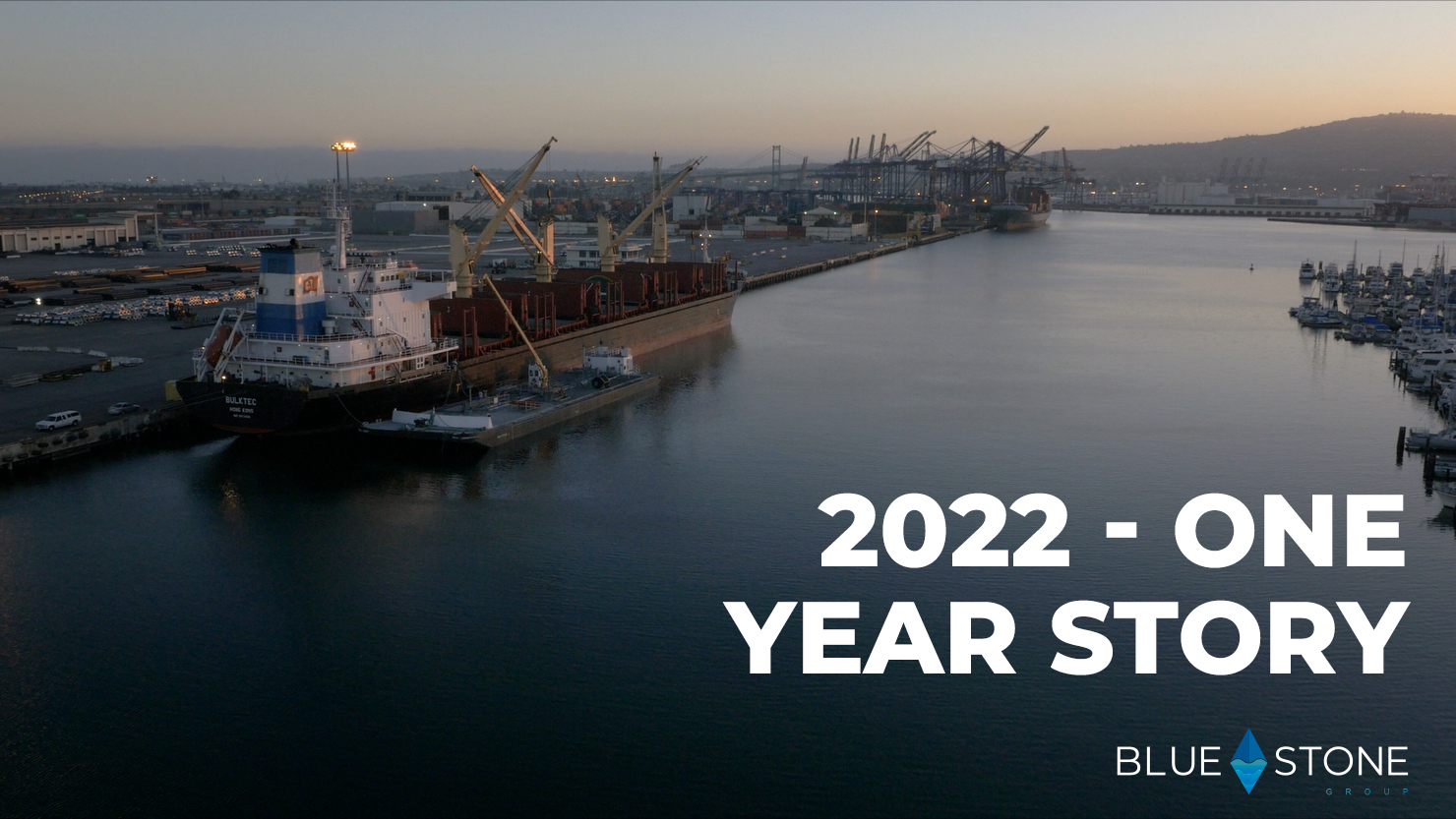 This is the perfect time to observe our journey and prepare for new projects in the new year! Find out about our 2022 goals in this video.