Welcome to the Bluestone news area. Here you can find the latest information about Bluestone Group, its services and projects. Visit and follow our Linkedin page to stay up to date with our most recent information.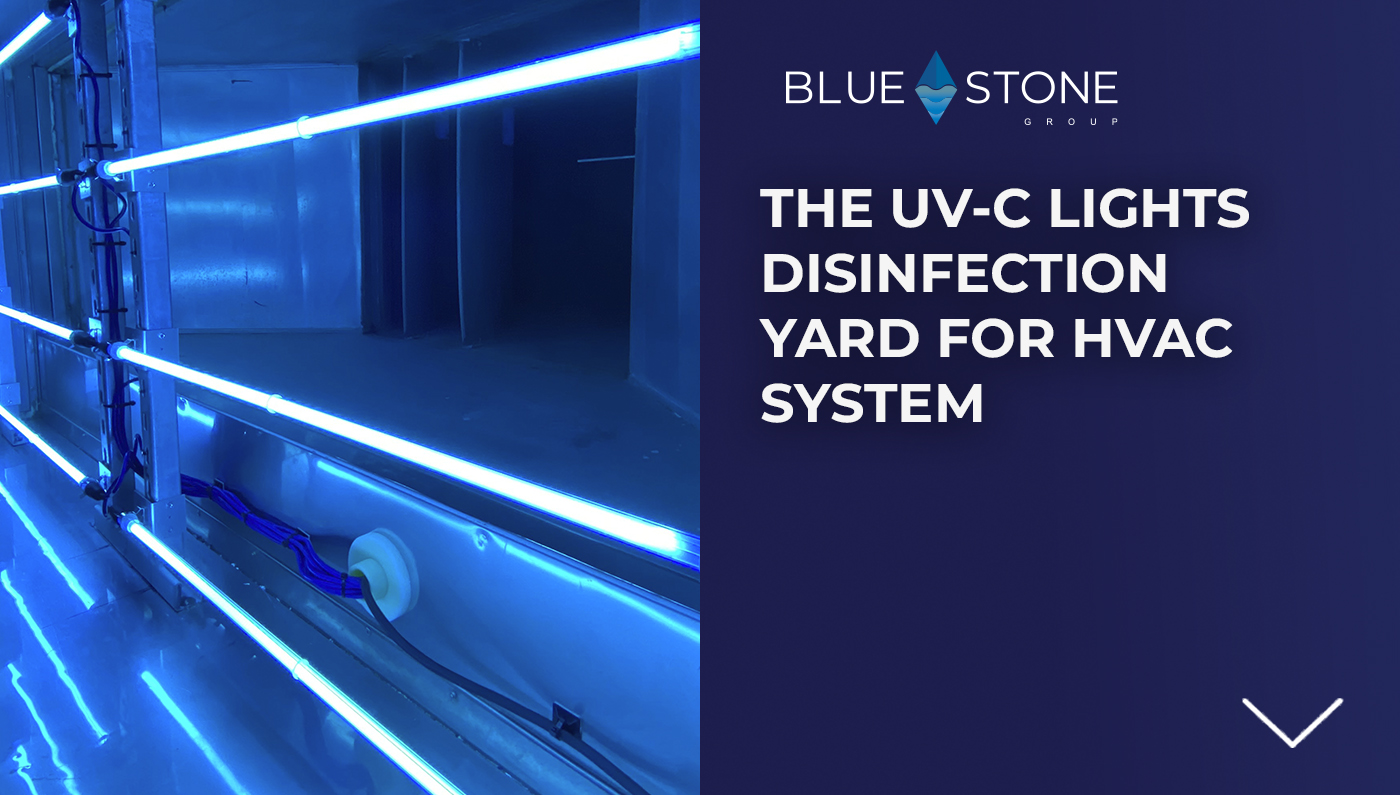 UV-C lights disinfection for HVAC systems
Several companies are moving ahead with technology that could be implemented on ships so that passengers can return to sea with less worry. Read the article and discover more about the UV-C Lights.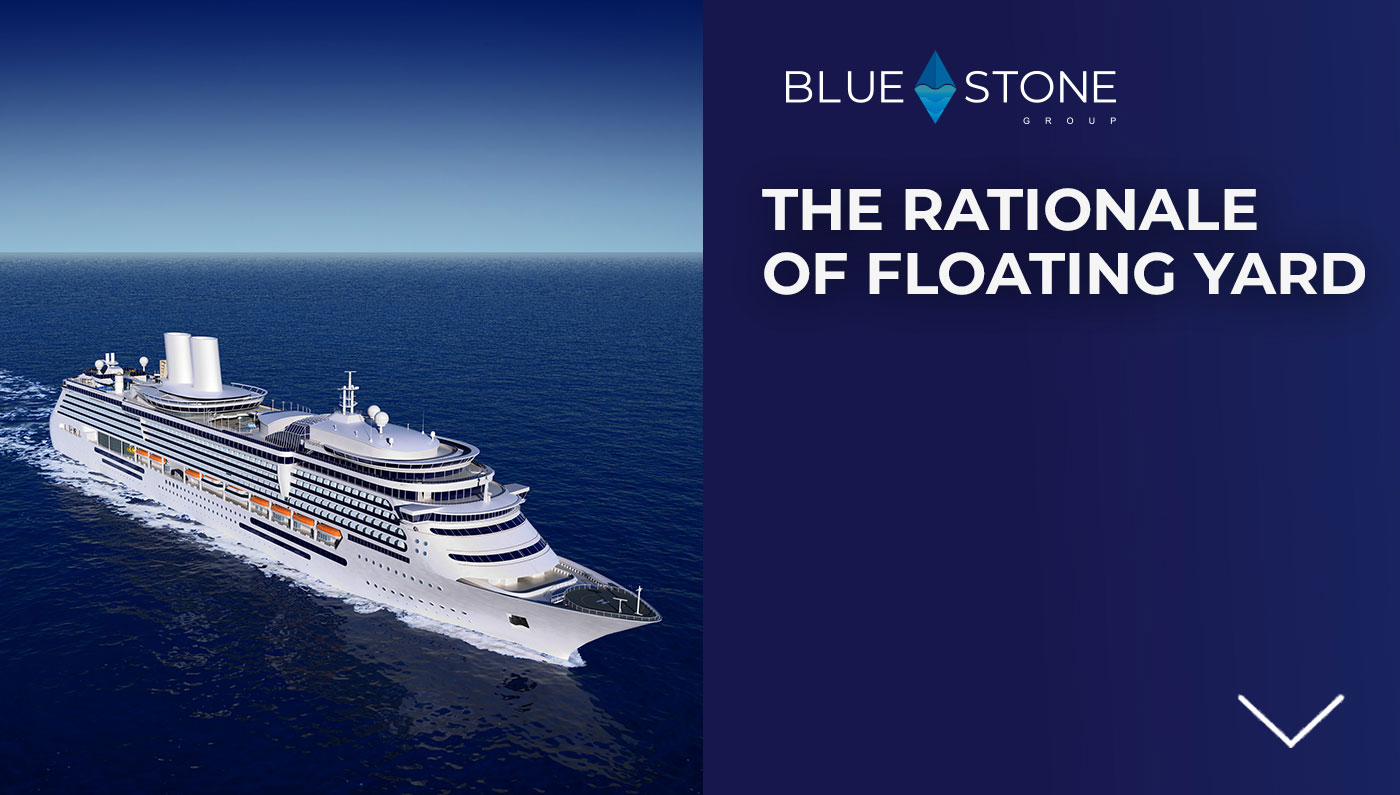 Rationale of floating yard
This is a concept particularly attractive in the decade to come when vessels will have to be retrofitted to improve their carbon footprint.
The Offshore Wind energy industry is set to boom over the next decades following the push of several nations to lower their carbon emissions footprint via the use of renewable energy.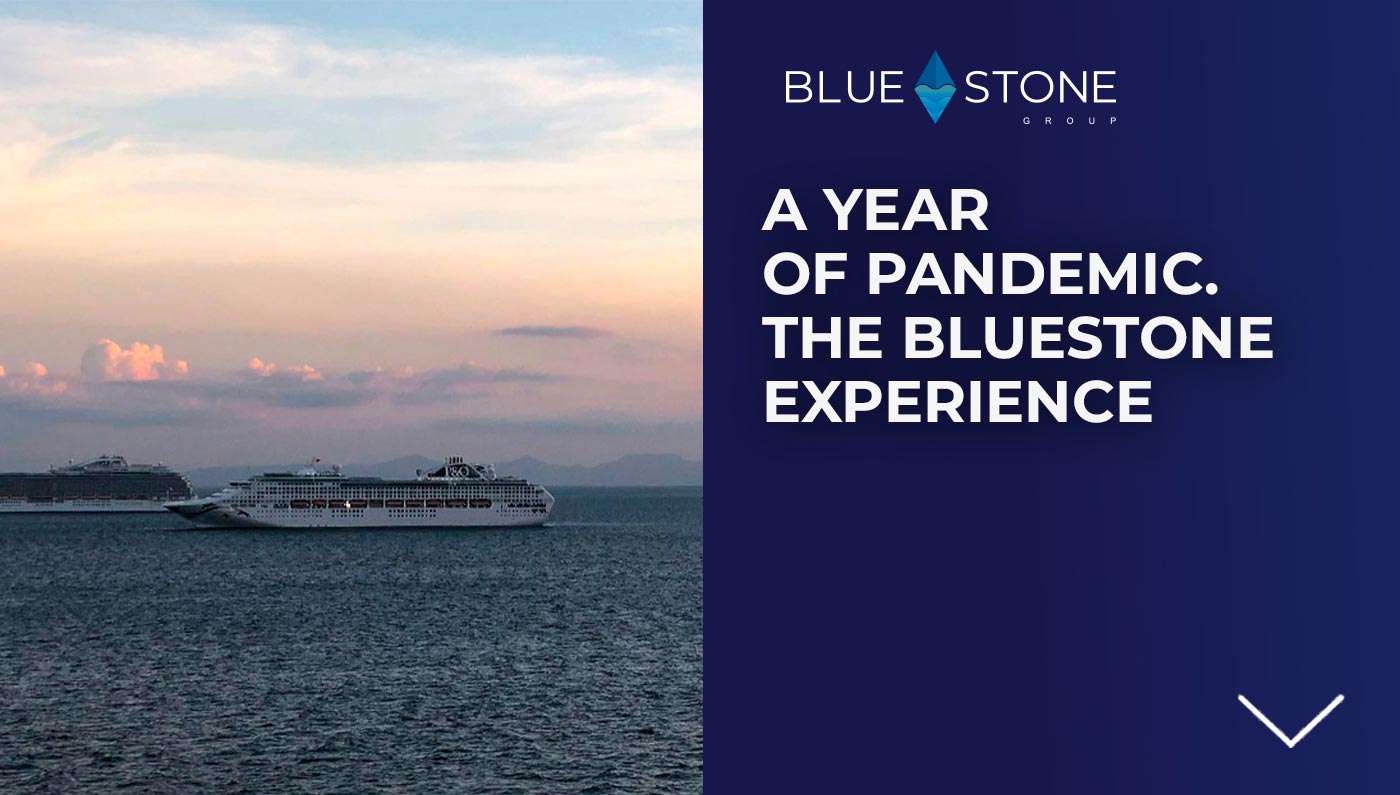 We wanted to share our experience on how Covid has impacted the way we work. While going to vessels wherever they might be is our biggest strength, the pandemic greatly challenged our ability to do so. Today, after more than a year, we can confidently say that the lessons we've learned have shaped us into an even stronger company.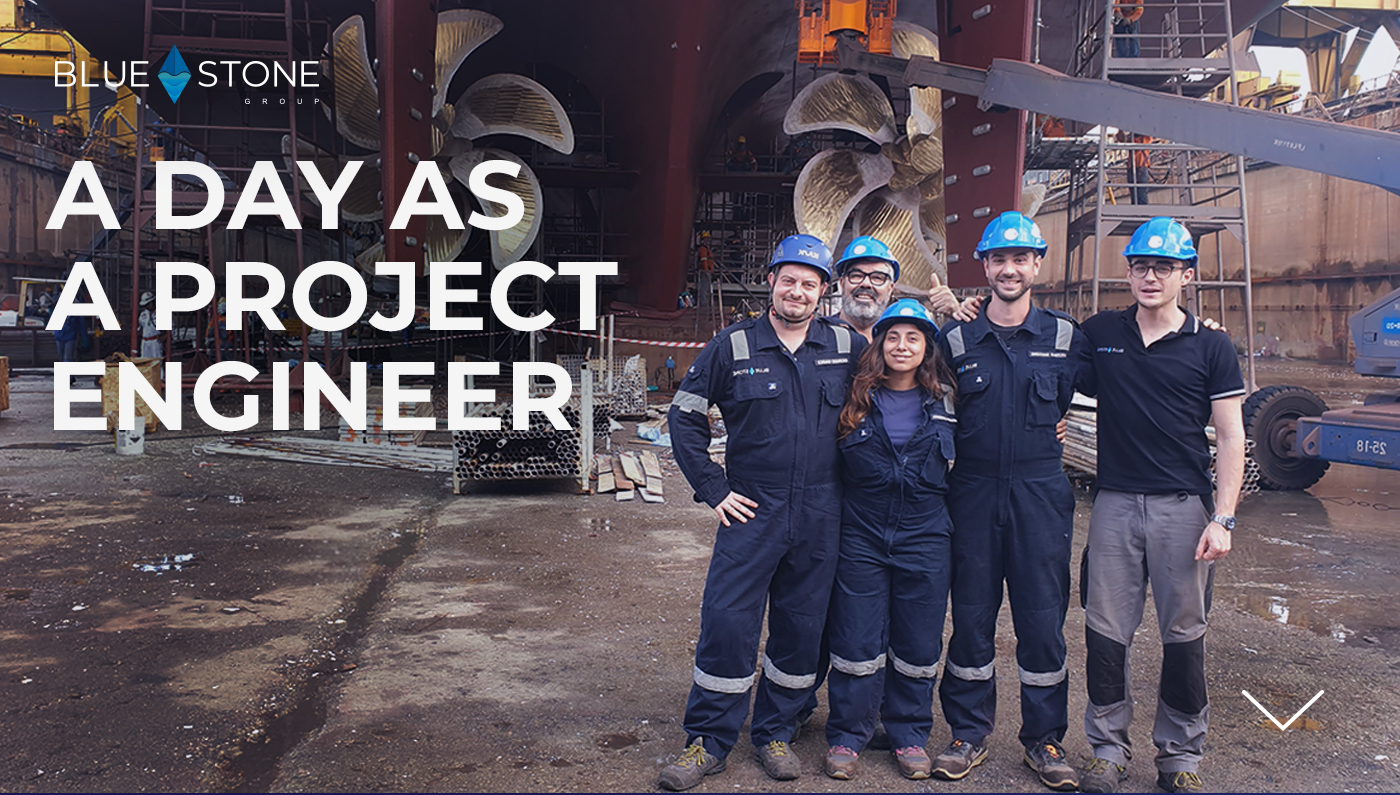 A day as a Project Engineer
What skills should a marine Project Engineer have? Years of on-field experience have crafted our team and have helped us to deliver complex marine projects. Discover more!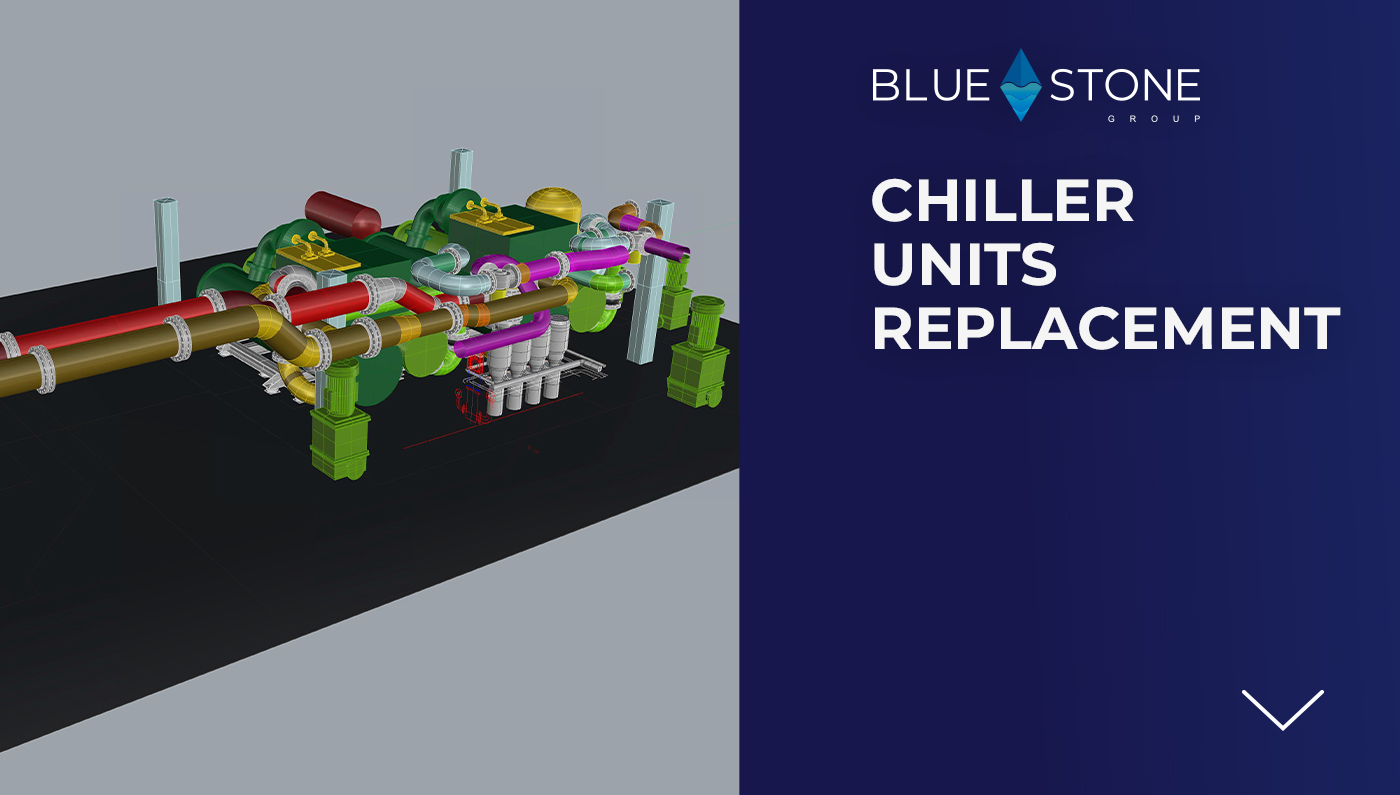 Chiller Units Replacement Process
Retrofits of high-efficiency chillers are just one of several tasks which entail replacing existing equipment with new technology, in order to reduce the vessel's power consumption and environmental impact. Learn more about this technology here!