MAGS is the most compact technology for the conversion of a variety of combustible materials into thermal energy for use by the site where these materials are generated. Waste streams which can be treated by MAGS are between 15 and 70 Kg per hour and include, but are not limited to: paper/cardboard, plastic, food oily rags, oils and sludges.
Bluestone was contacted by a vessel's owner who decided to adopt this new technology and who needed an integration team with years of experience in on-board installations on voyage, in order to retrofit the first system on board his vessels.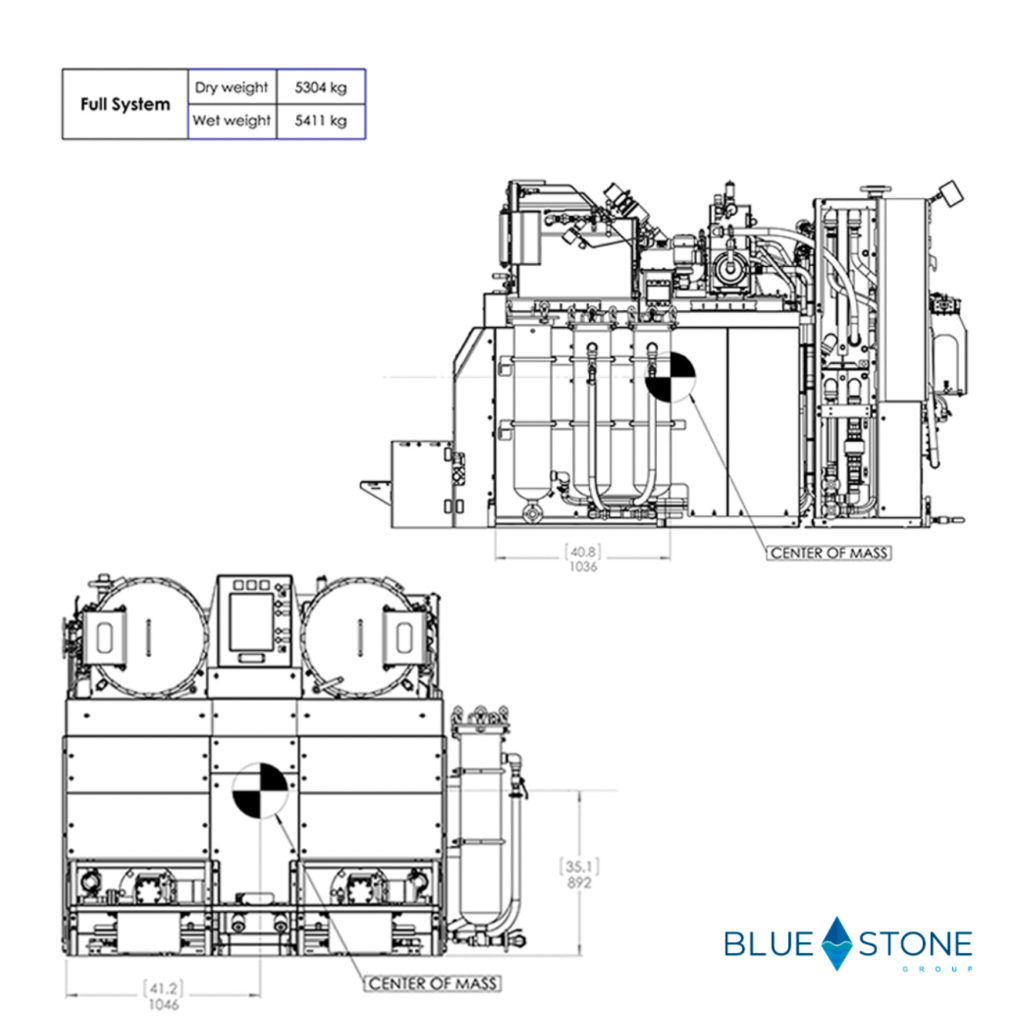 After initial engineering and an inspection on board, Bluestone was able to provide a clear picture of how the equipment and its ancillary systems were to be installed.
Once on board, Bluestone proceeded with deck reinforcements in order to sustain the new equipment's weight.
On this deck, Bluestone assembled the foundations and then rigged the MAGS up to the predetermined location.
All connections and ancillaries needed by the equipment to work properly and safely were routed and connected in accordance with the design package: exhaust line, cooling line, compressed air line, discharge water drain line, MDO fuel line and freshwater line.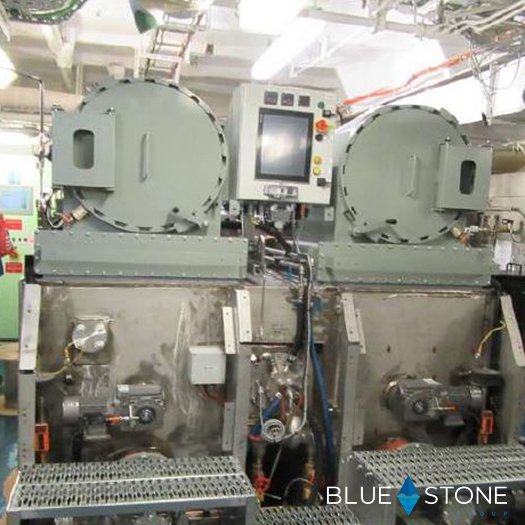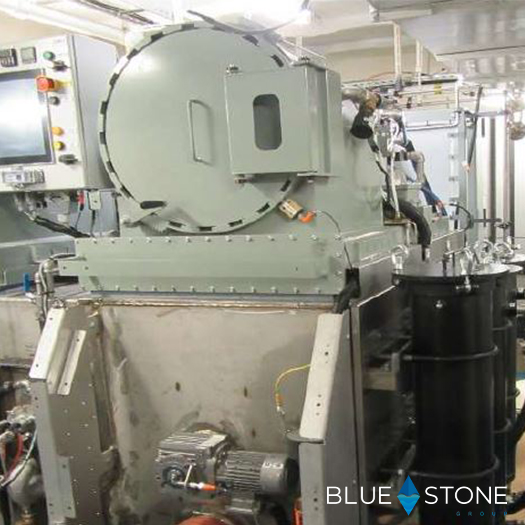 The next phase regarded the electrical connections. Bluestone's in-house team of electricians pulled and connected power and signal cables, linking the MAGS to its automation cabinet.
Once the technical installation was completed and the system was properly tested and commissioned, the Bluestone team completed the final restoration of all working areas, including cleaning and painting, and handing over the equipment and its areas completely clean and safe to work in.
Bluestone was able to complete the entire installation in just 20 days, minimizing the impact on the vessel's operation and avoiding any vessel down time.