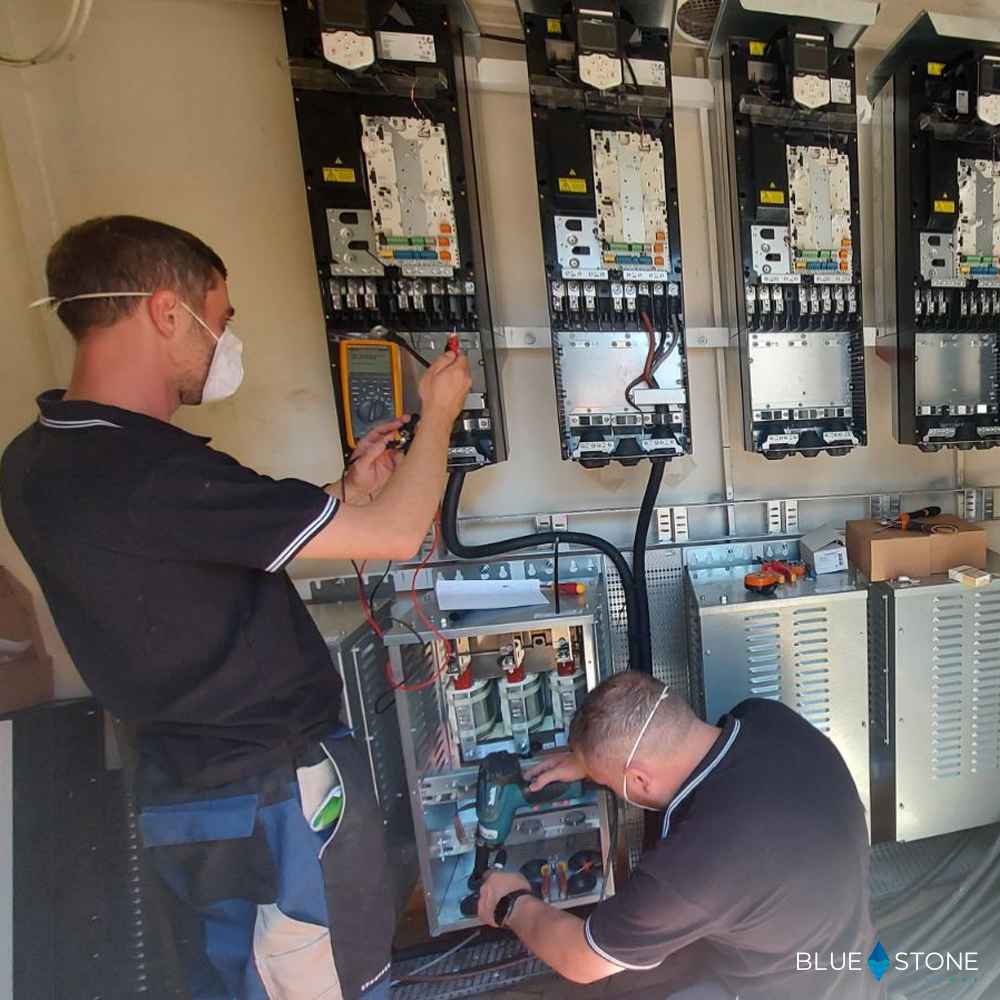 HVAC systems are major consumers of electrical power on passenger vessels and often their design is over-convervative and to be improved once its behaviour with the vessel in operation is known (e.g. it has to deliver the same comfort both when in the Baltic Sea and in Brazil).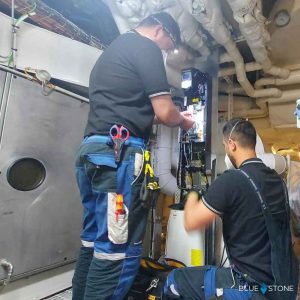 It is a great example of how the functioning of a system can be drastically improved delivering a very short ROI and benefits to the environment.
On this specific project, the scope of Bluestone has been to support the specialised company with skilled manpower, tools and consumables in the job of installing in all AC
stations new regulating valves, pressure sensors, temperature sensors, du/dt filters and variable frequency converters of the last generation. The system now has a new 'brain' and 'nerves' and works more efficiently than before.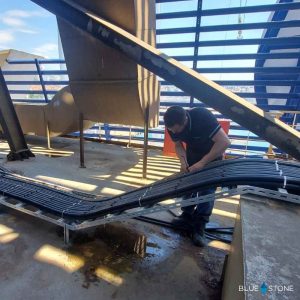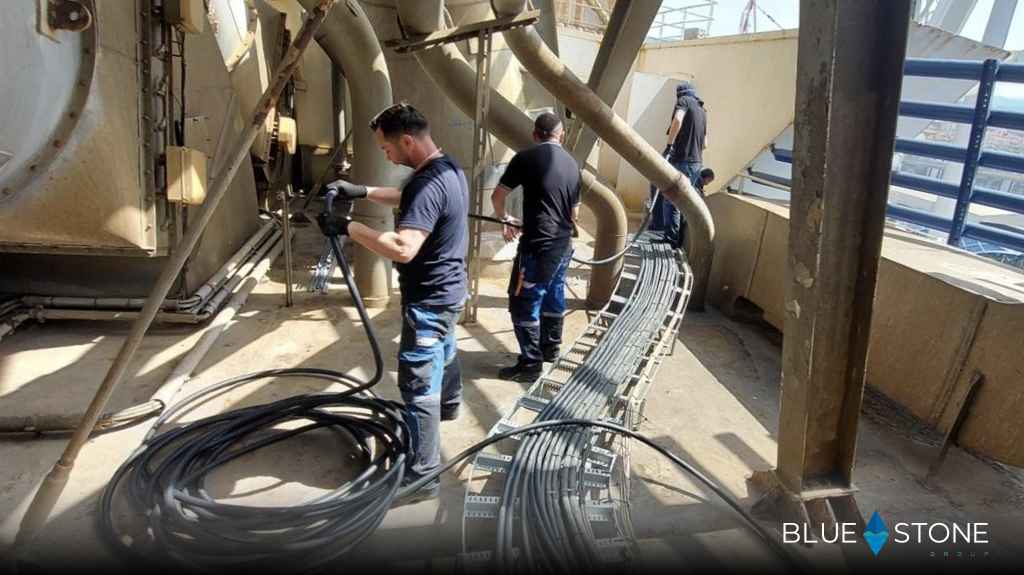 Our job included the necessary cabling, cable trays, penetrations and other accessory works. The team was led by one of our electrical senior engineer and was composed of certified electricians, fitters, welders and mechanics.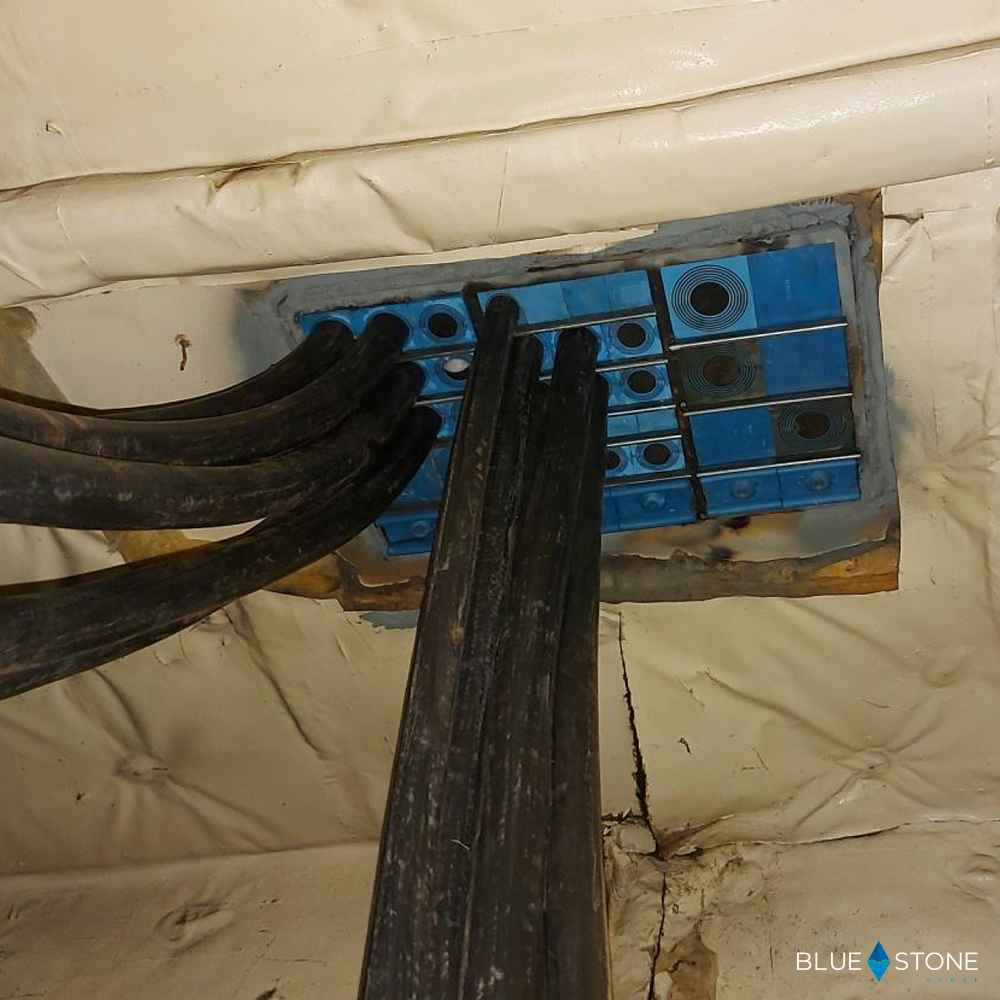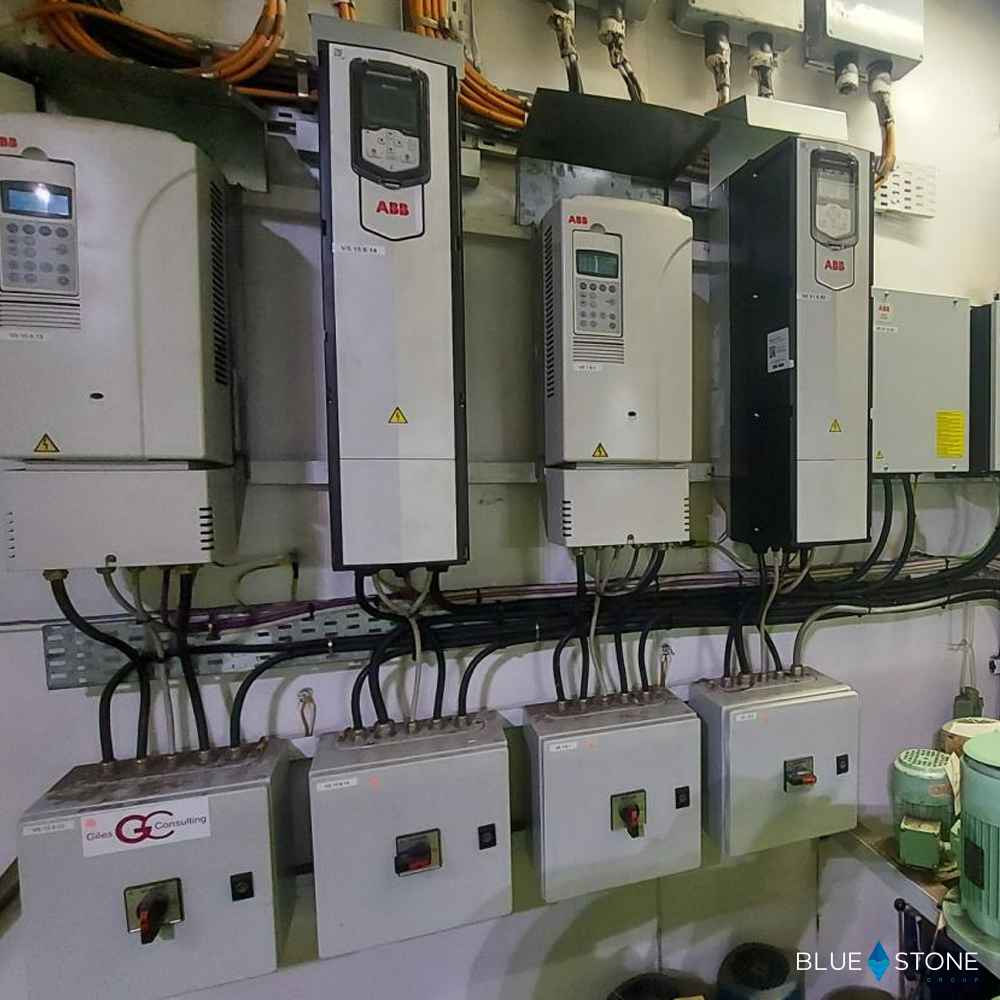 More vessels are expected to undergo the same upgrading.
For more information on the project or the technology, please contact matteo.dimaio@bluestone-group.com