Recently Bluestone Group successfully completed an electrical installation on board a pipe-layer vessel dedicated to offshore projects.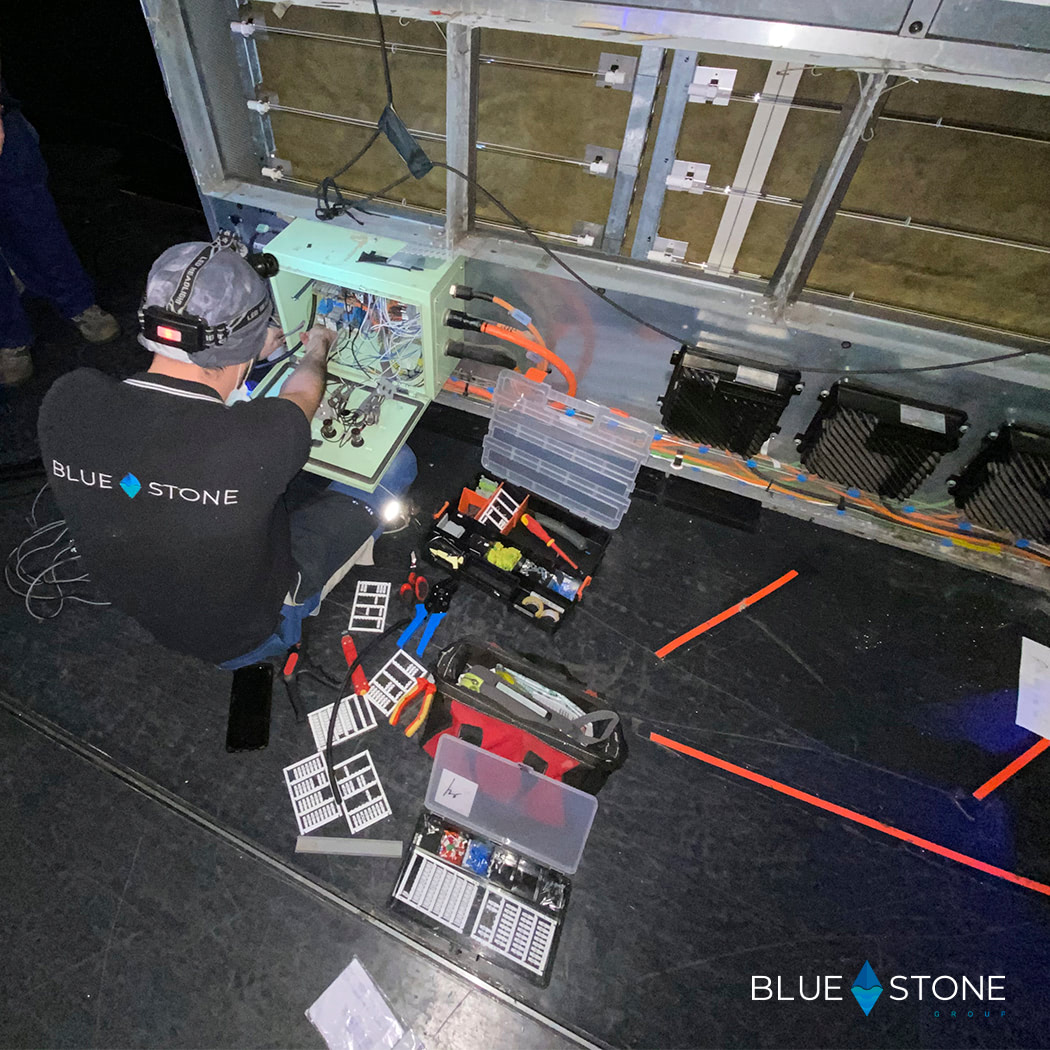 The scope of the work was to assemble, install and connect several pieces of electrical equipment, including all power and signal cables, in order to improve the vessel's automation technology.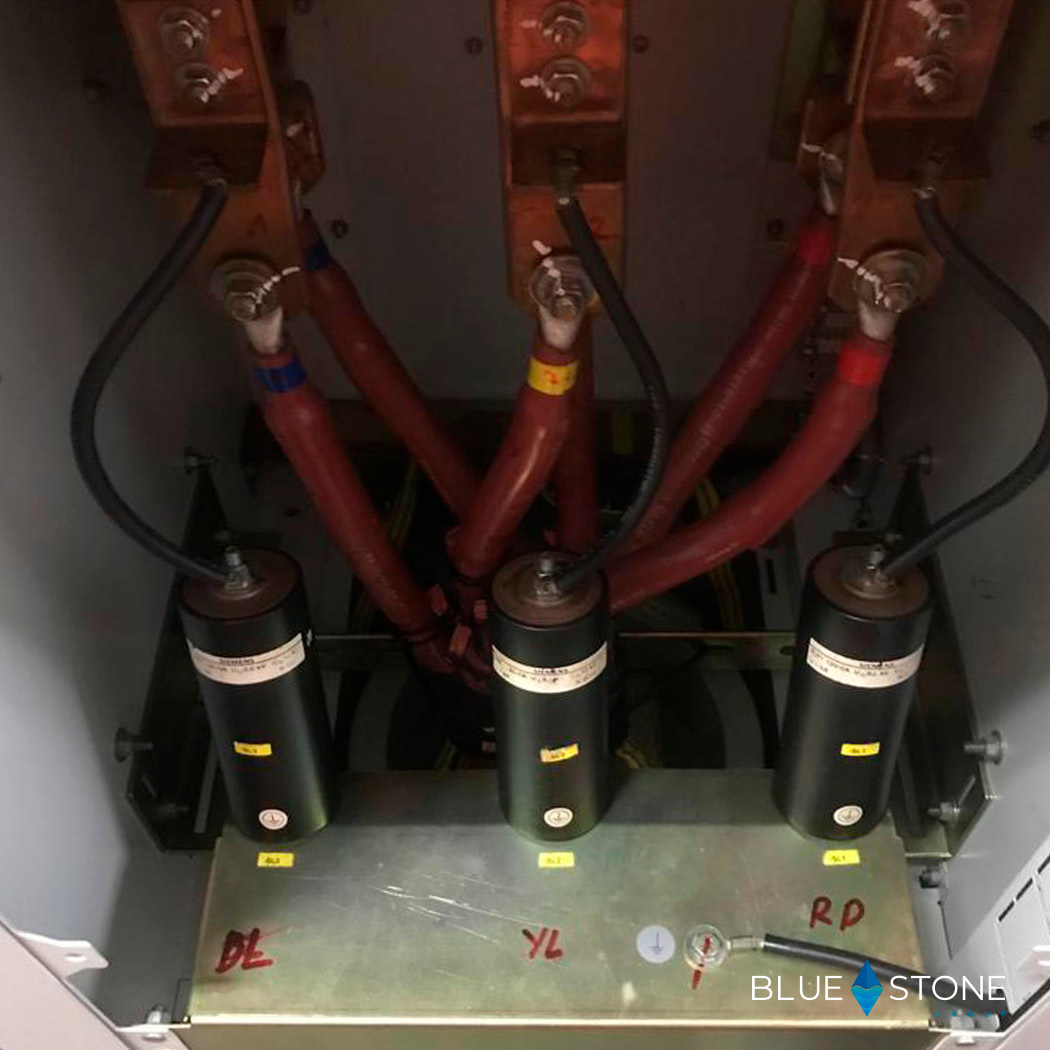 In particular, the Bluestone electrical team completed the following tasks:
Pulling and installing Medium and Low Voltage power cables
Pulling and installing signal cables
New system integration into the vessel's automation system
Assemble, connect and commission Medium (11kV) and Low Voltage (690V) power switchboards.
Connect Medium Voltage transformers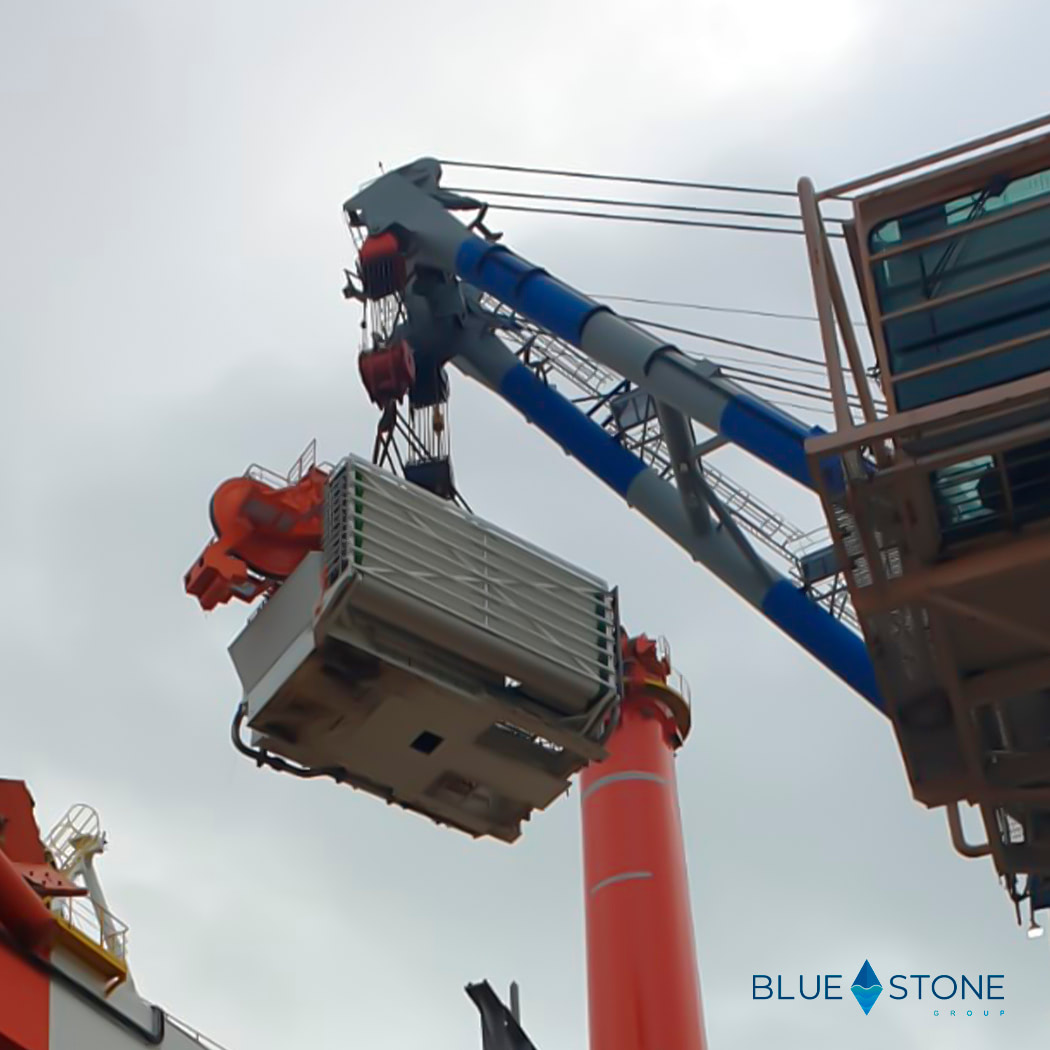 In addition to the intrinsic technical challenges created by the tasks themselves, the job complexity was increased by the necessity to perform the task with special requirements and procedures. These included confined and void areas, working at height and coordinating with other maintenance activities which were being executed on board at the same time.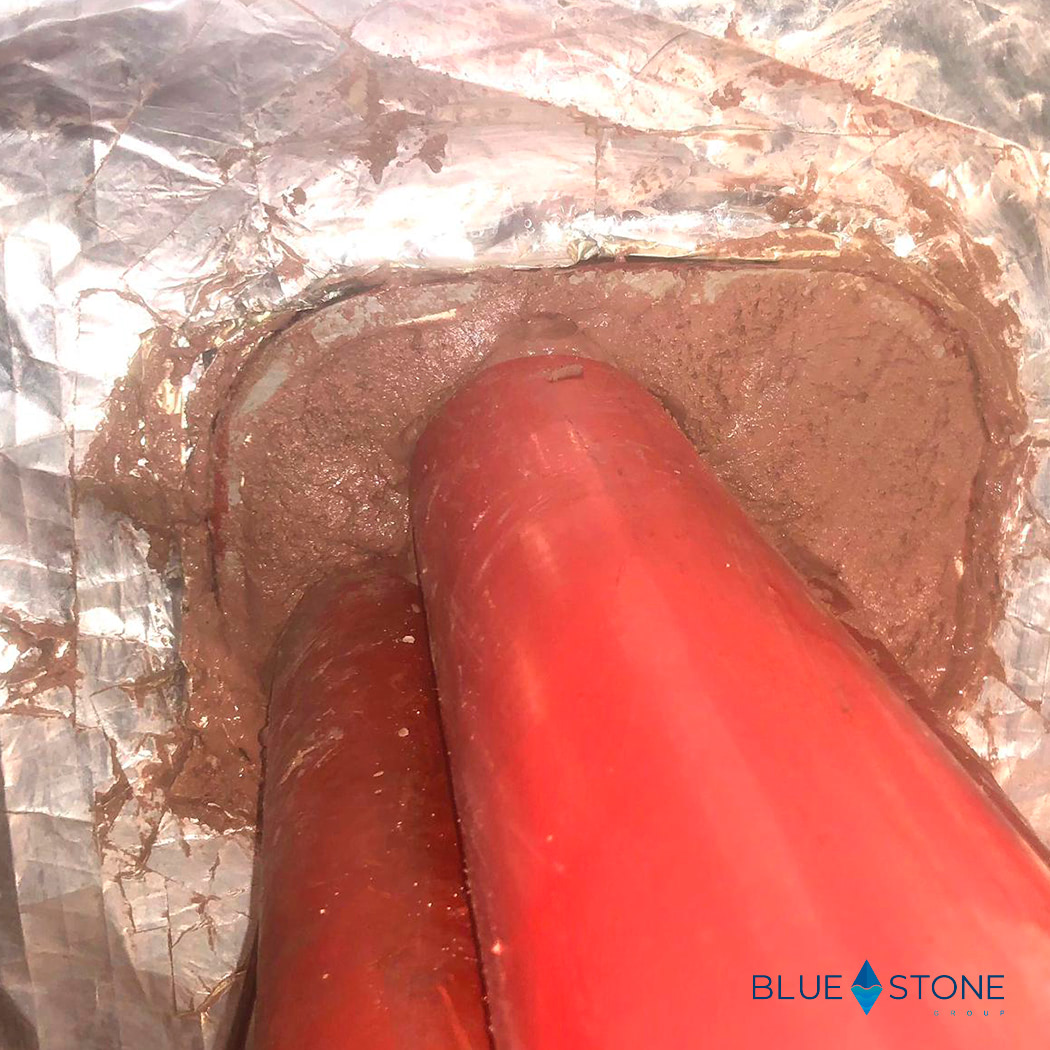 Despite the sanitary situation and the travel restrictions imposed by the pandemic, Bluestone was able to complete the job on time and on budget, demonstrating once again the professionalism and technical knowledge that distinguishes the Company.