Welcome to the Bluestone news area. Here you can find the latest information about Bluestone Group, its services and projects. Visit and follow our Linkedin page to stay up to date with our most recent information.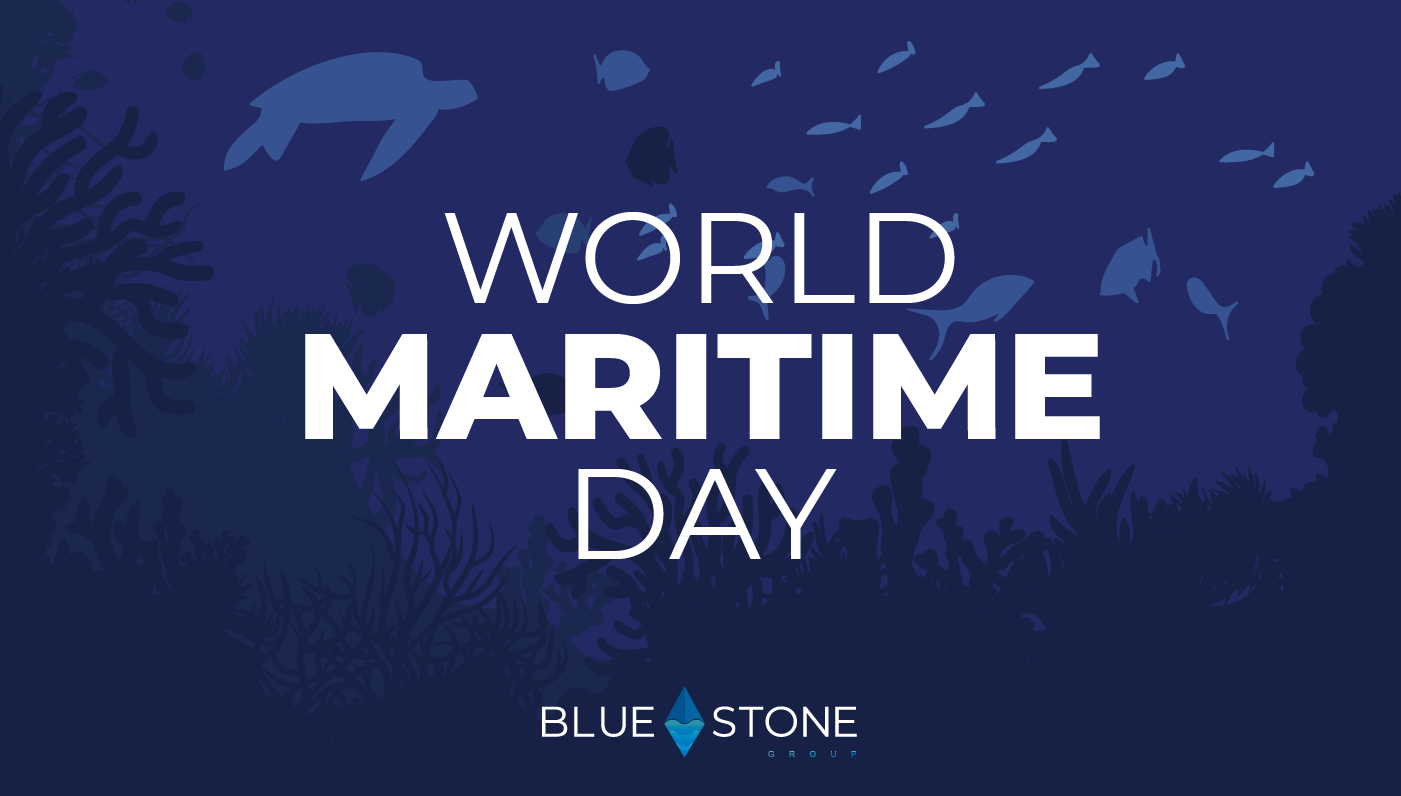 This day is dedicated to reinforcing the importance of a sustainable maritime sector and underlining the need for a green transition in the maritime industry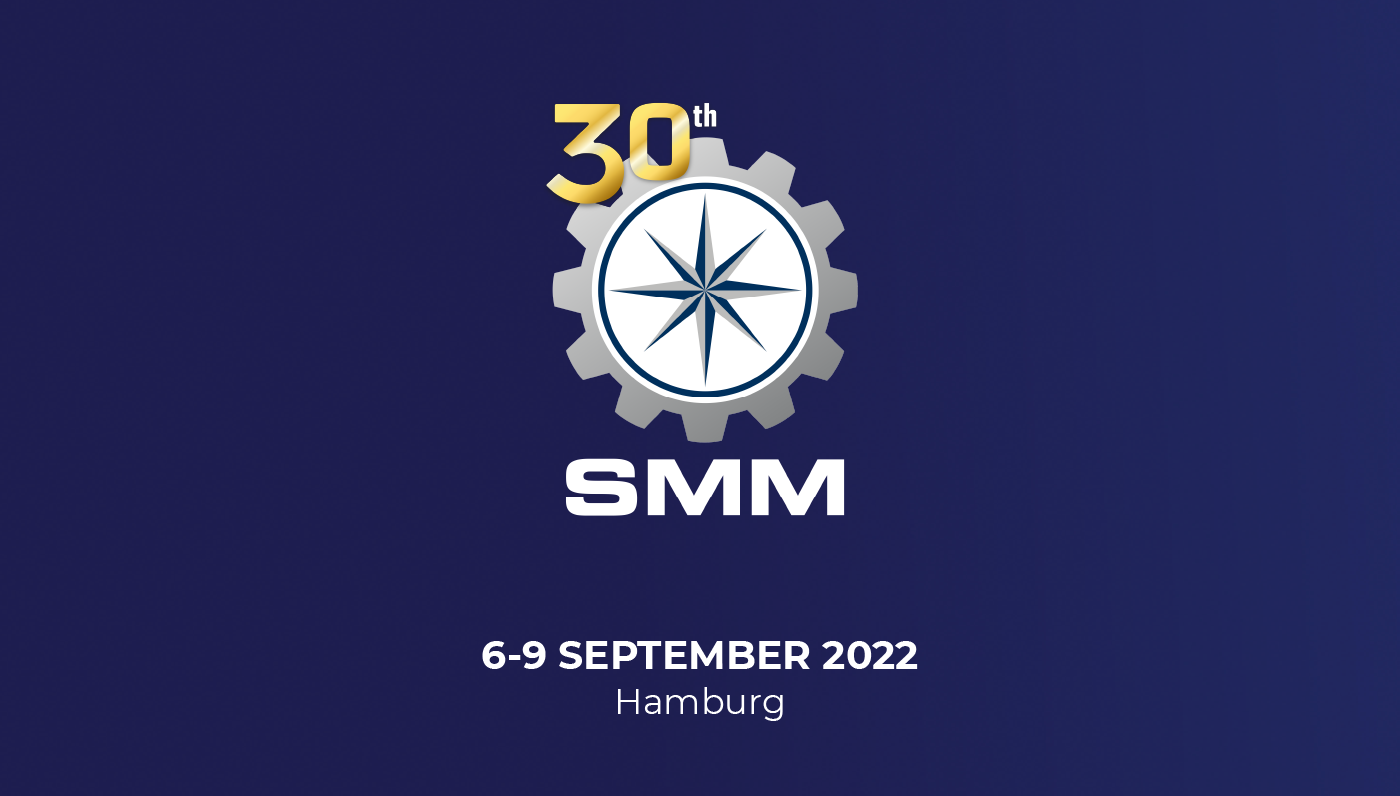 Bluestone Group at SMM Hamburg 2022
SMM Hamburg is finally about to open its doors in September 2022. We look forward to meeting you all in person again!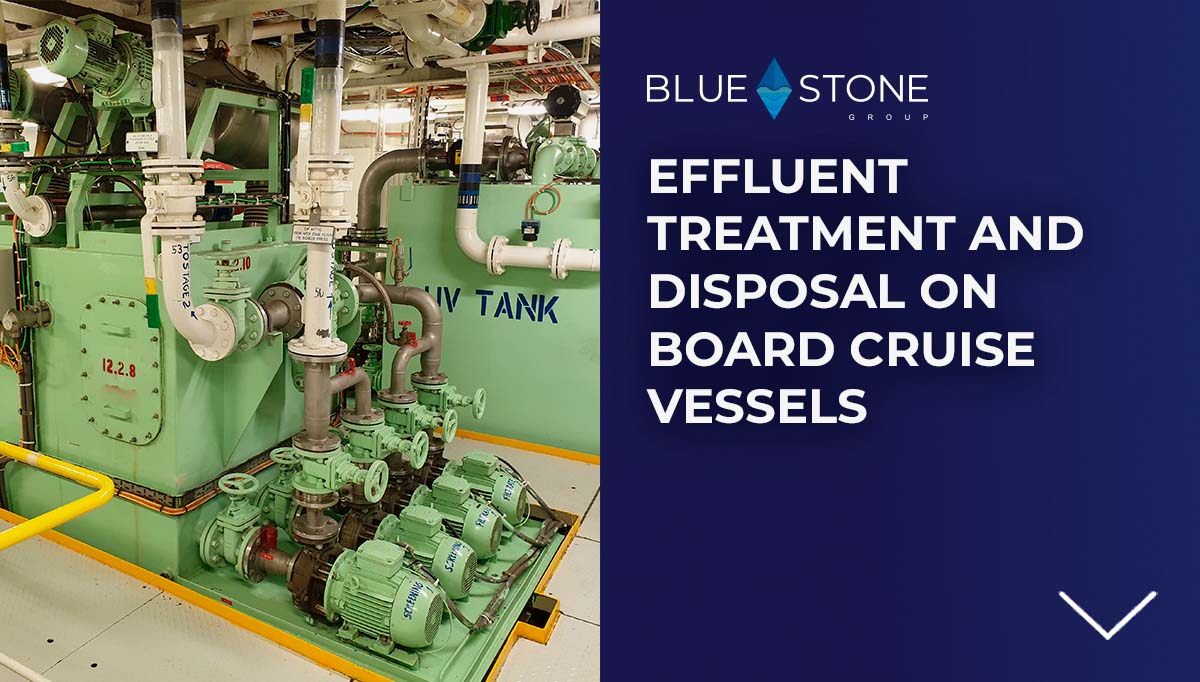 Effluent treatment management and disposal on board
Effluent treatment management and disposal on board passenger vessels is becoming more and more regulated to the benefit of our oceans - cruise lines are front runners in the installation of new technologies. Read this article to discover more about the latest regulations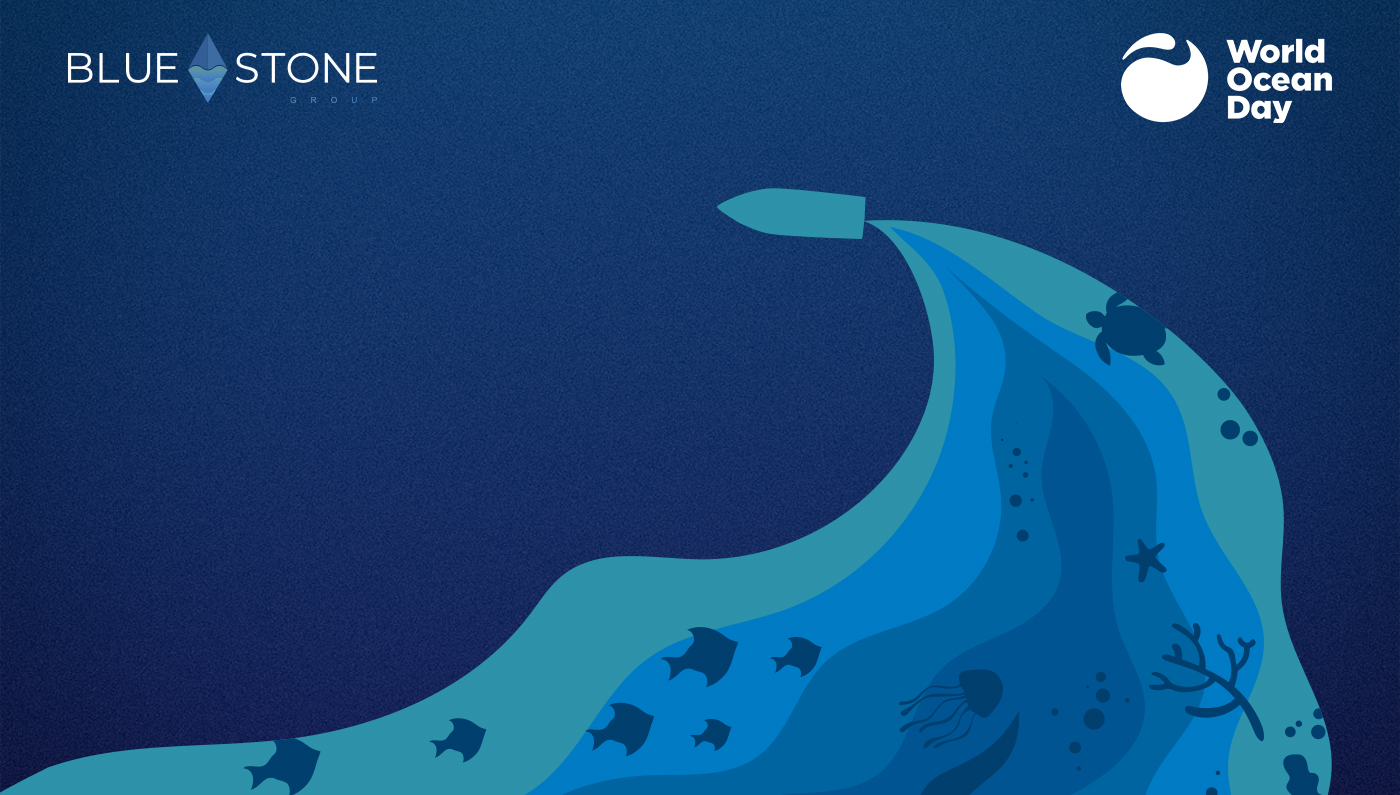 Not Just Today, but Everyday. We support our clients in their goal to protect the environment by making their ships more sustainable.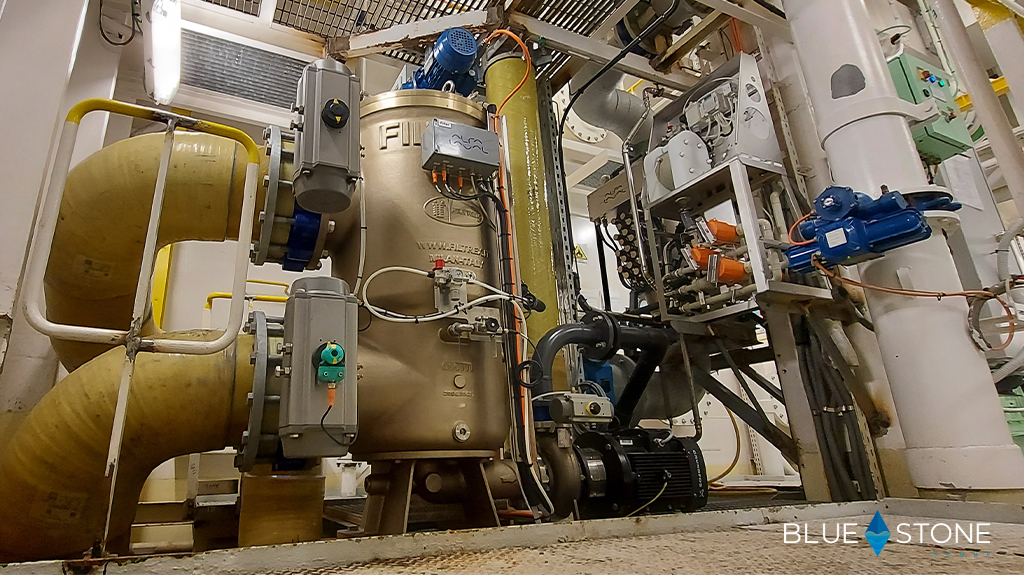 Bluestone Group further expands in Offshore Renewables
Since 2020 the Company already completed 15 projects in Europe and Asia. Read the article (Italian) on Shippingitaly.com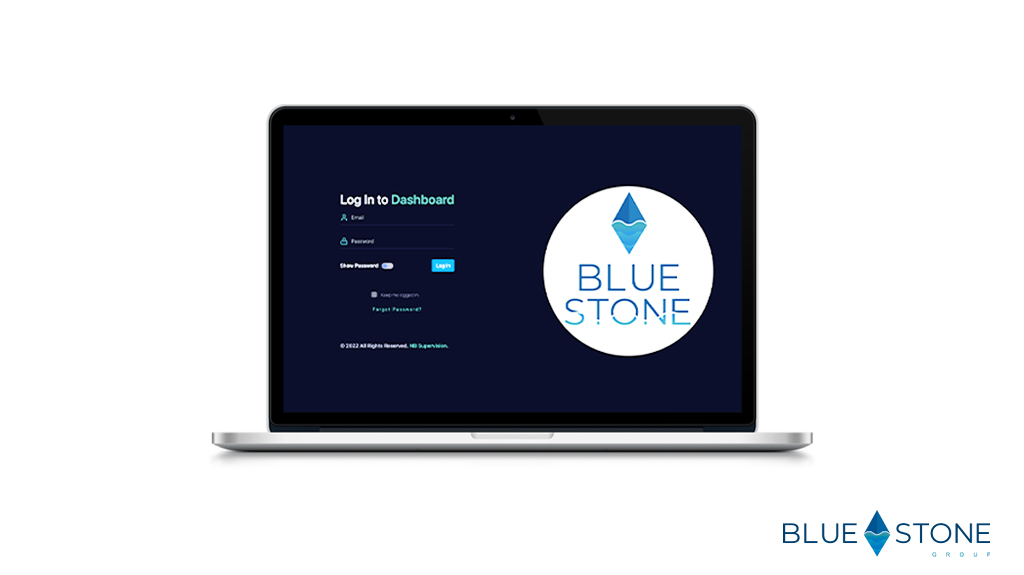 New building Supervision Software
A transparent, consistent and reliable tool that provides an independent database for enhancing the ship building process and future ship management.