Welcome to the Bluestone news area. Here you can find the latest information about Bluestone Group, its services and projects. Visit and follow our Linkedin page to stay up to date with our most recent information.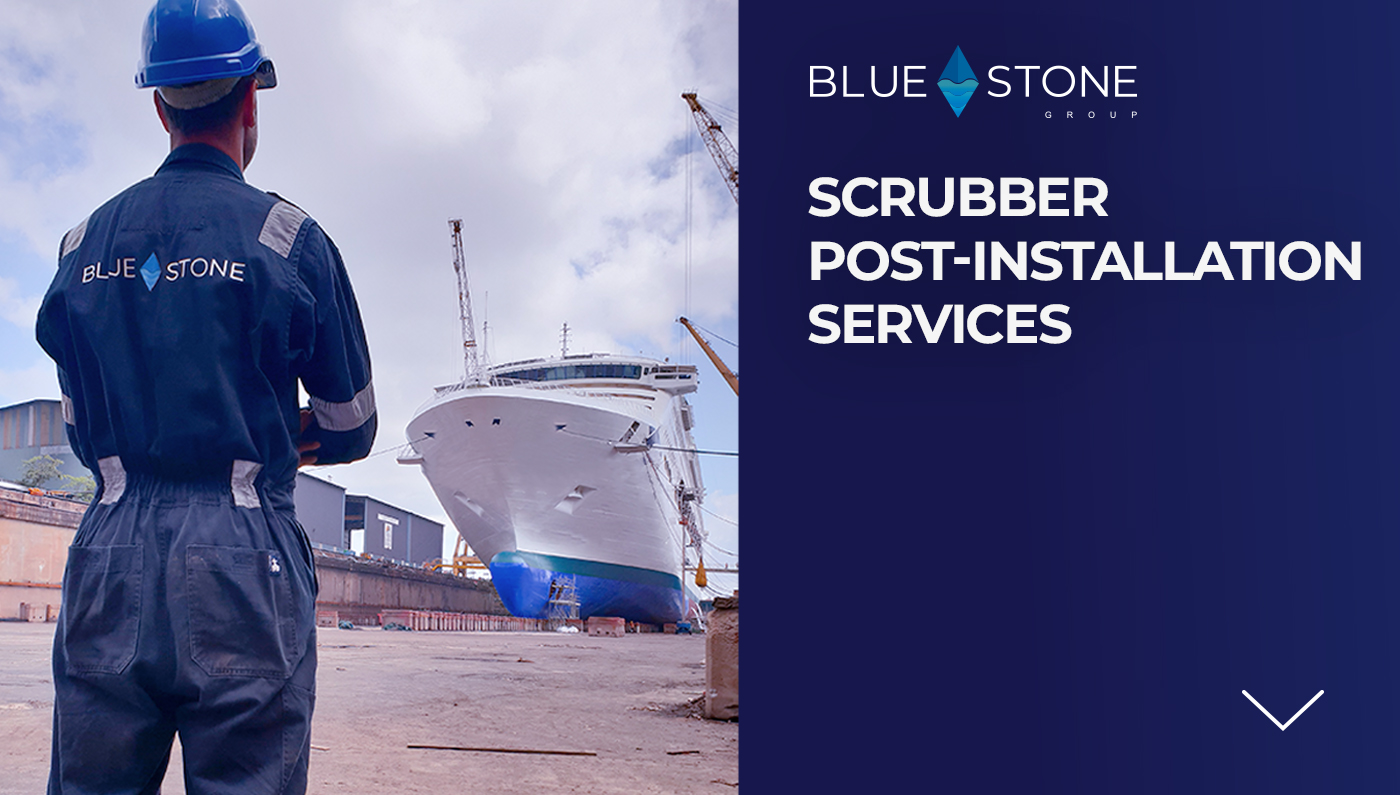 Scrubber Post-Installation Services
Over the last two years, owners have rushed to install thousands of scrubbers to comply with the IMO 2020 Sulphur Cap requirements in a cost-effective manner. Discover our after-sales services, read the article and tell us what you think.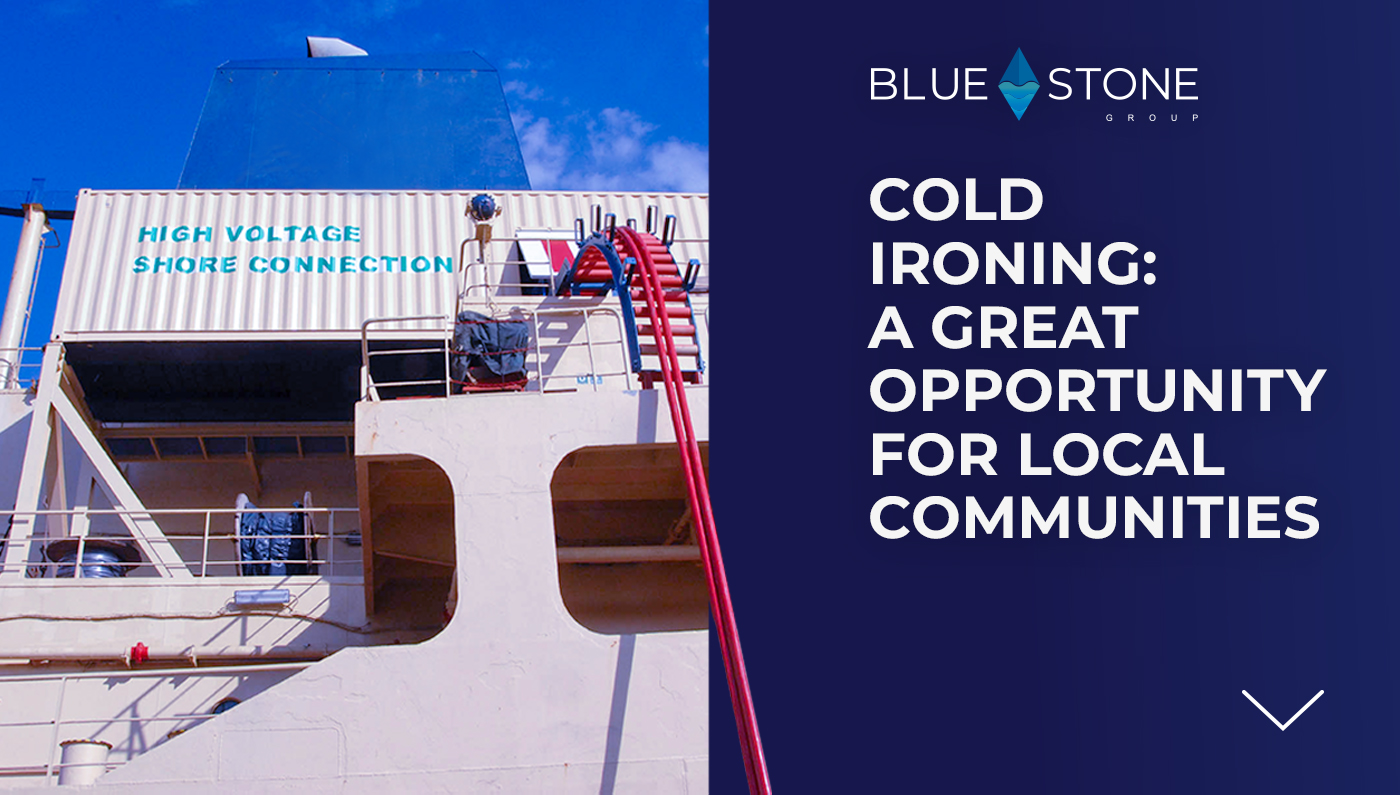 Cold Ironing: A great opportunity for local communities
Many countries have already invested in Cold Ironing and many are making its use mandatory. Thus, we welcome Italy's decision to move in this valuable direction. Read more here!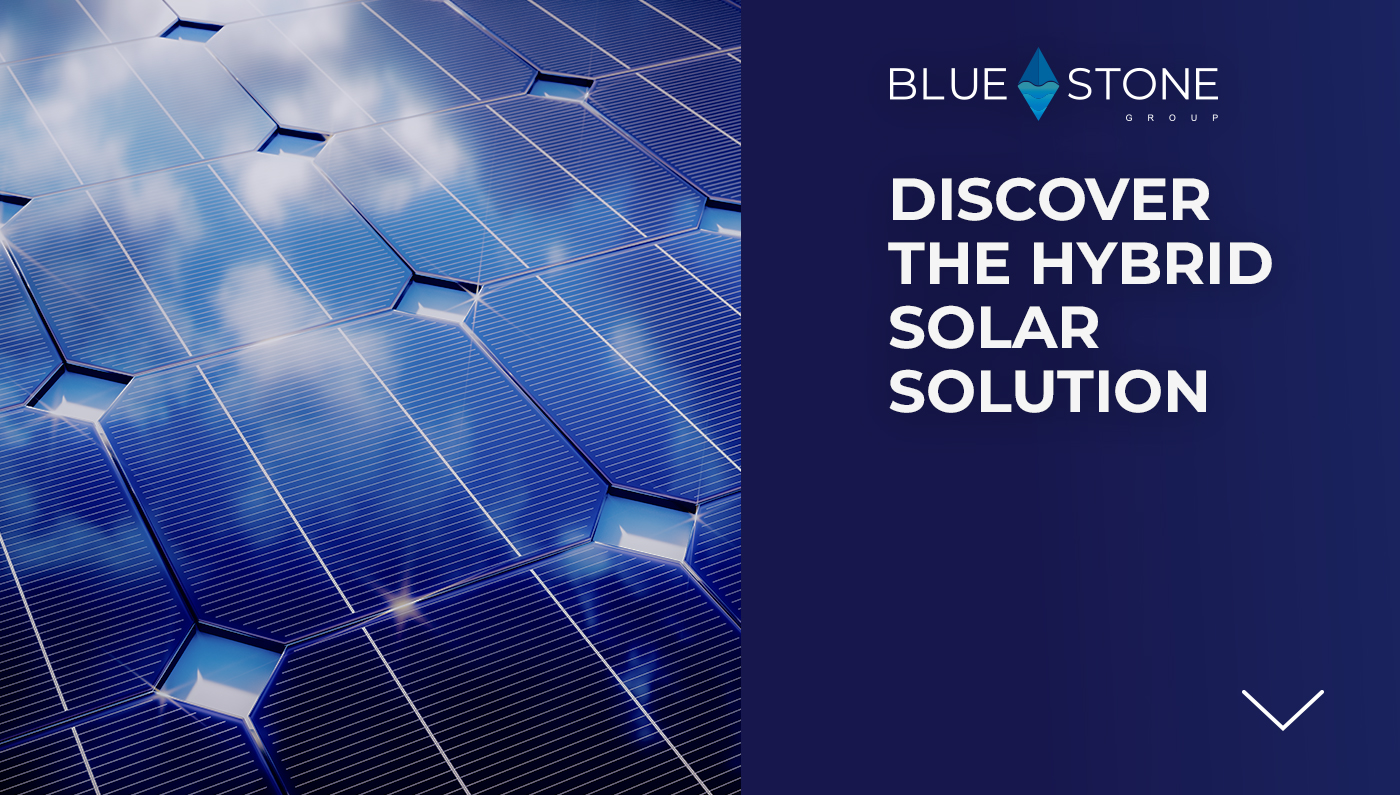 Hybrid Solar solution – A new approach to energy efficiency
There are several inspections which are currently being performed on different types of vessels, to test whether they could use solar panels as a complementary and eco-friendly source of power.