Welcome to the Bluestone news area. Here you can find the latest information about Bluestone Group, its services and projects. Visit and follow our Linkedin page to stay up to date with our most recent information.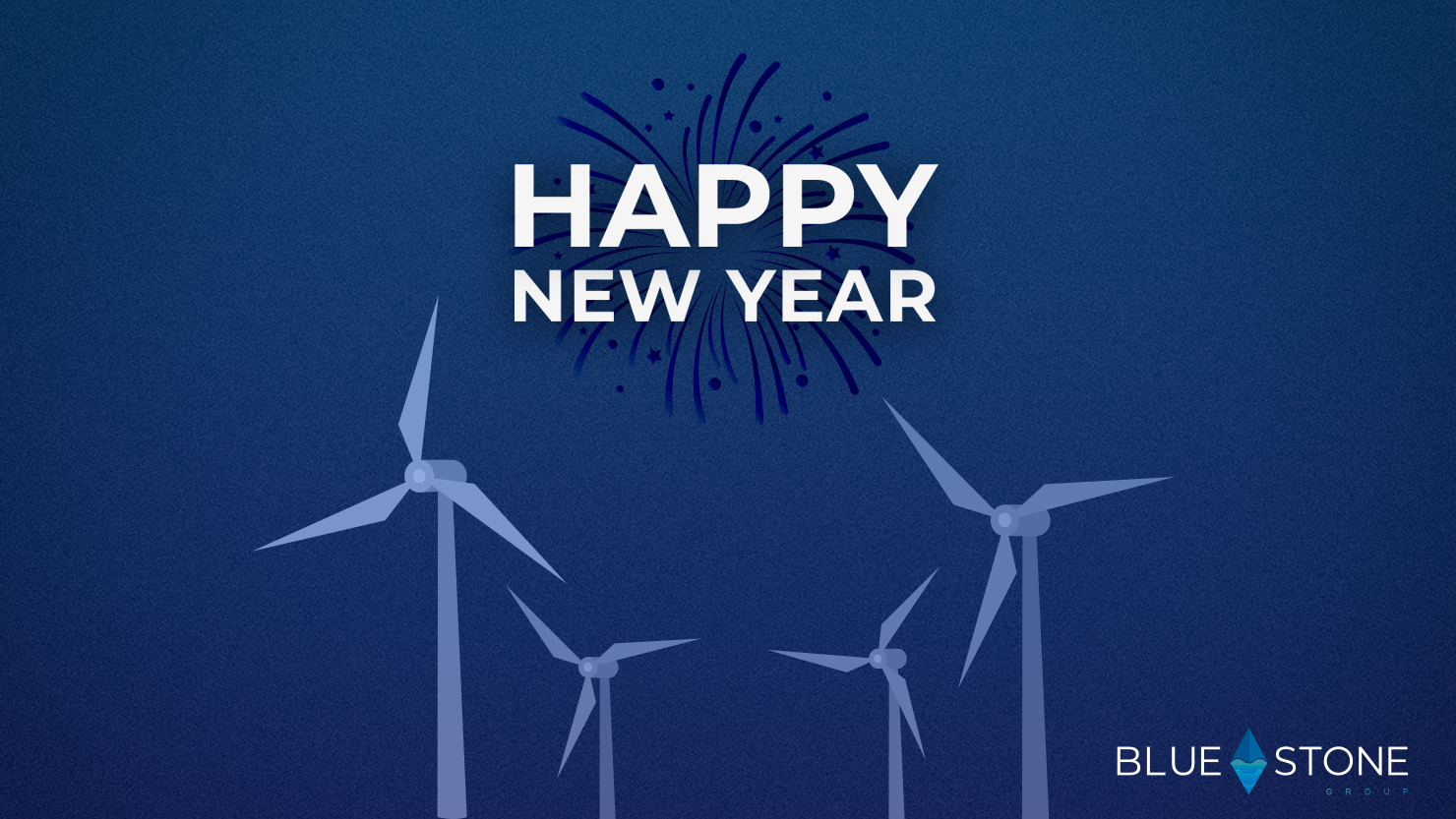 Bluestone Group wishes you all a very Happy New Year!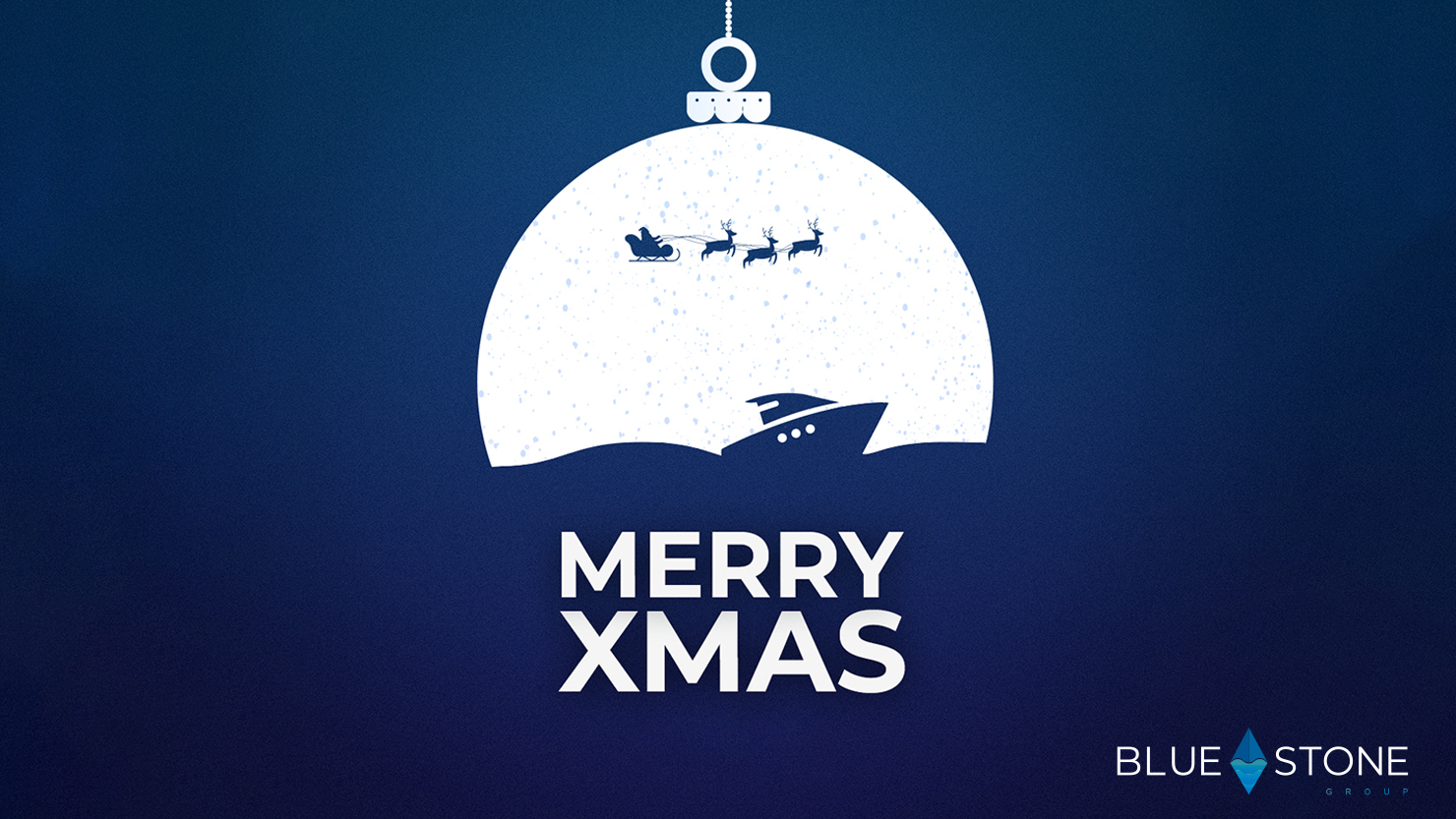 Bluestone Group wishes you all Happy Holidays!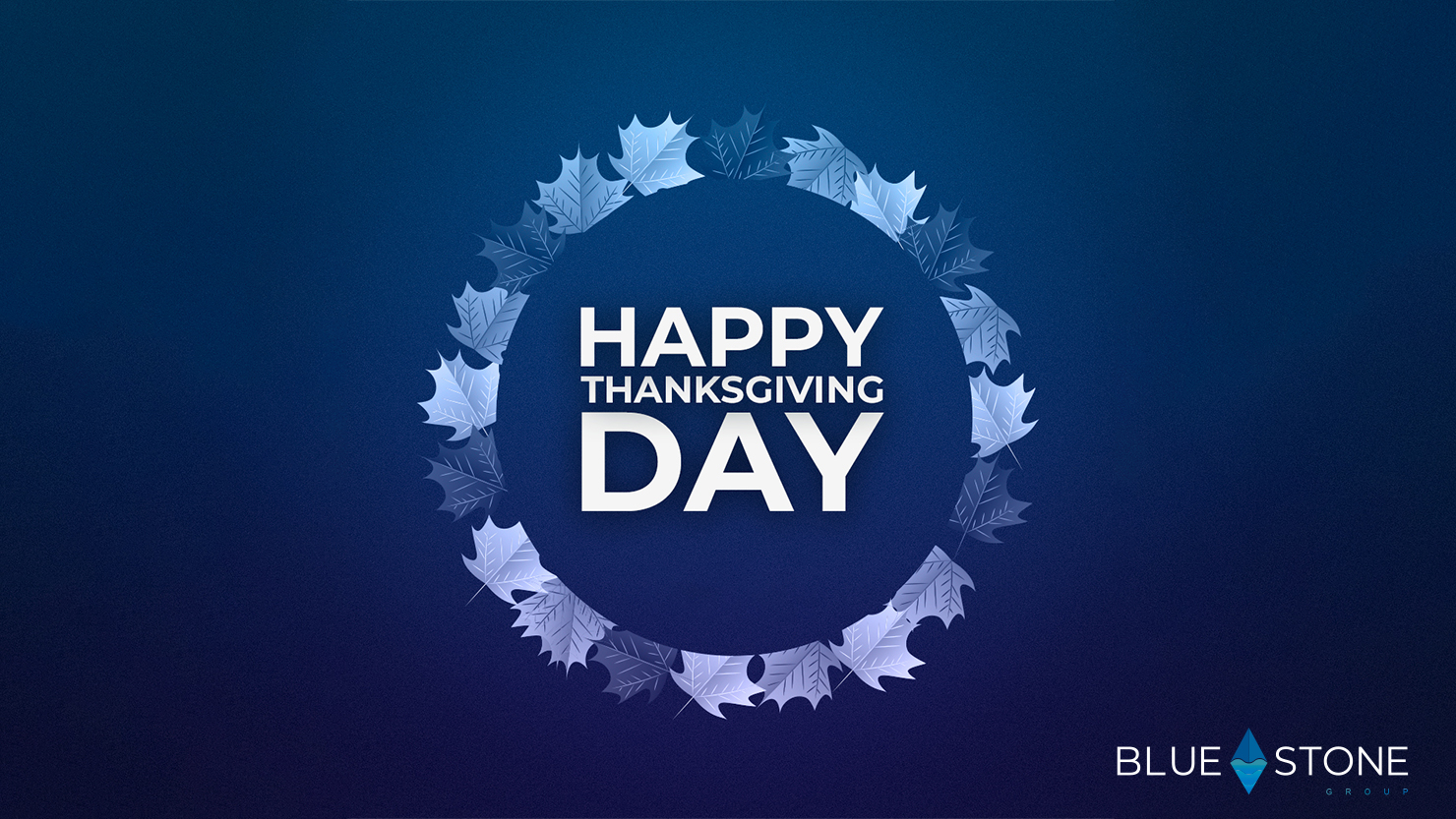 Happy Thanksgiving to all our friends and clients.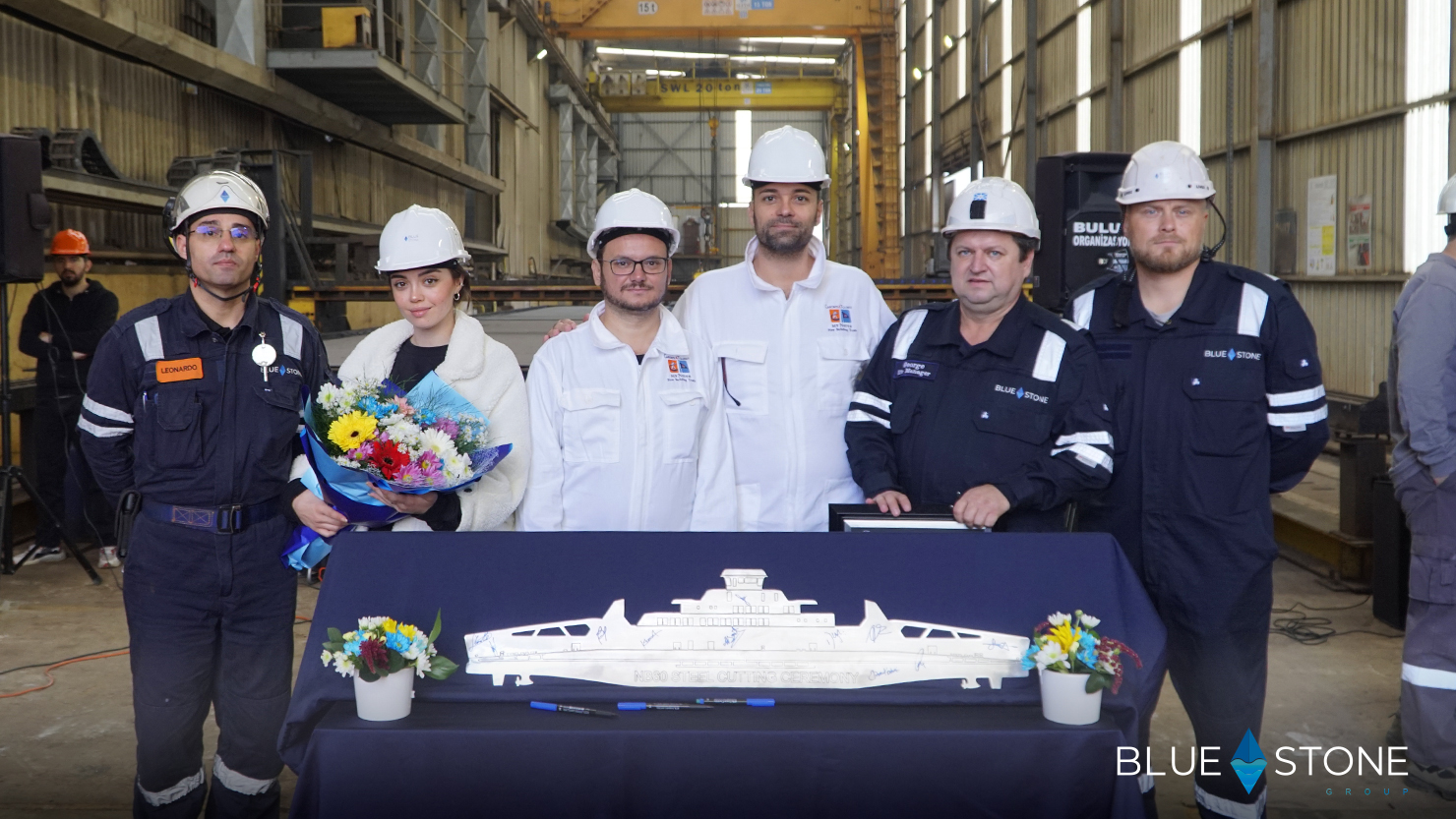 Here we are at Sefine Shipyard for the steel cutting ceremony of Gruppo Caronte Eolie's New Building Supervision Project! We are very proud of the work we have done together.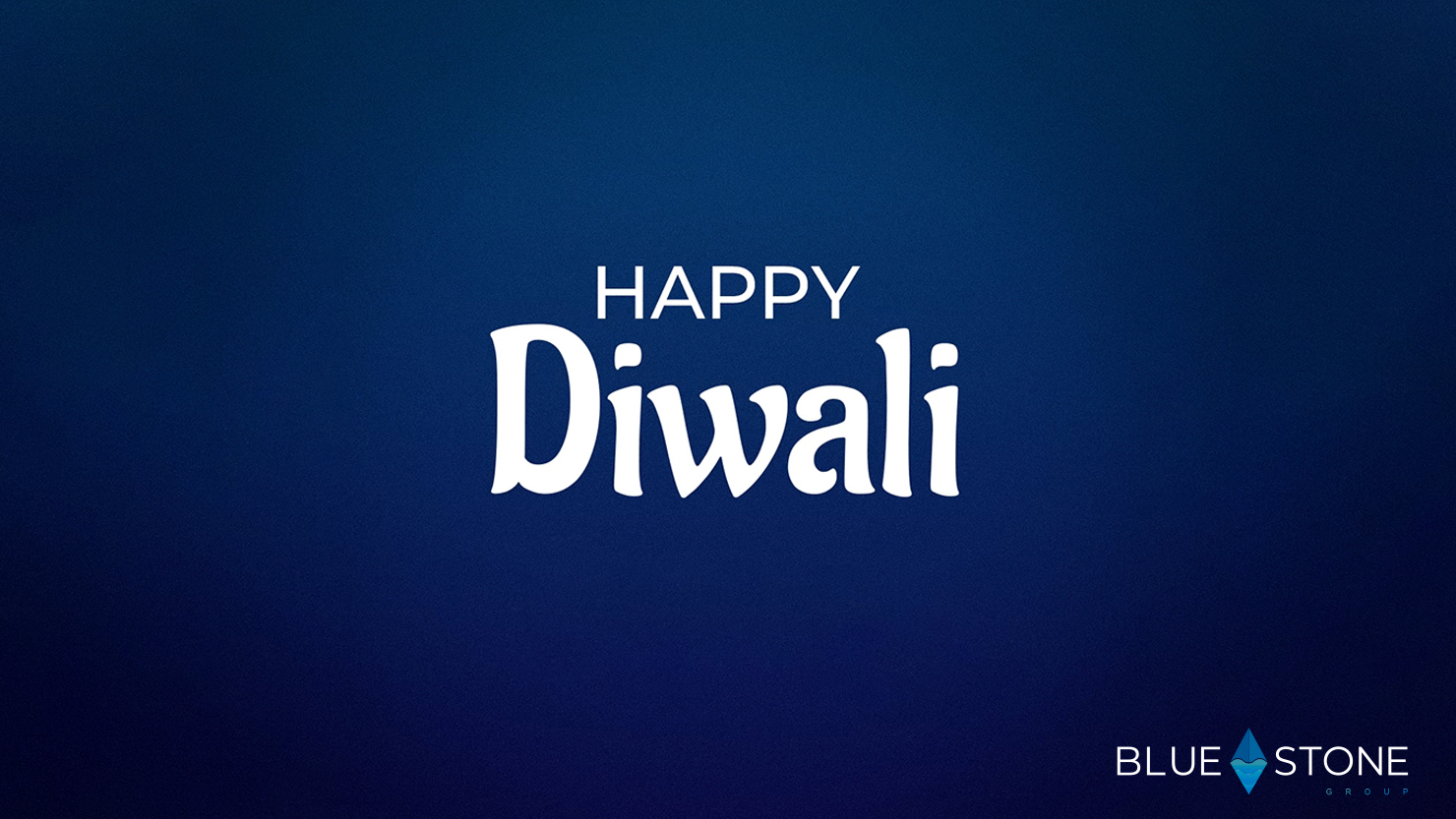 We wish a Happy Diwali to all our customers and friends!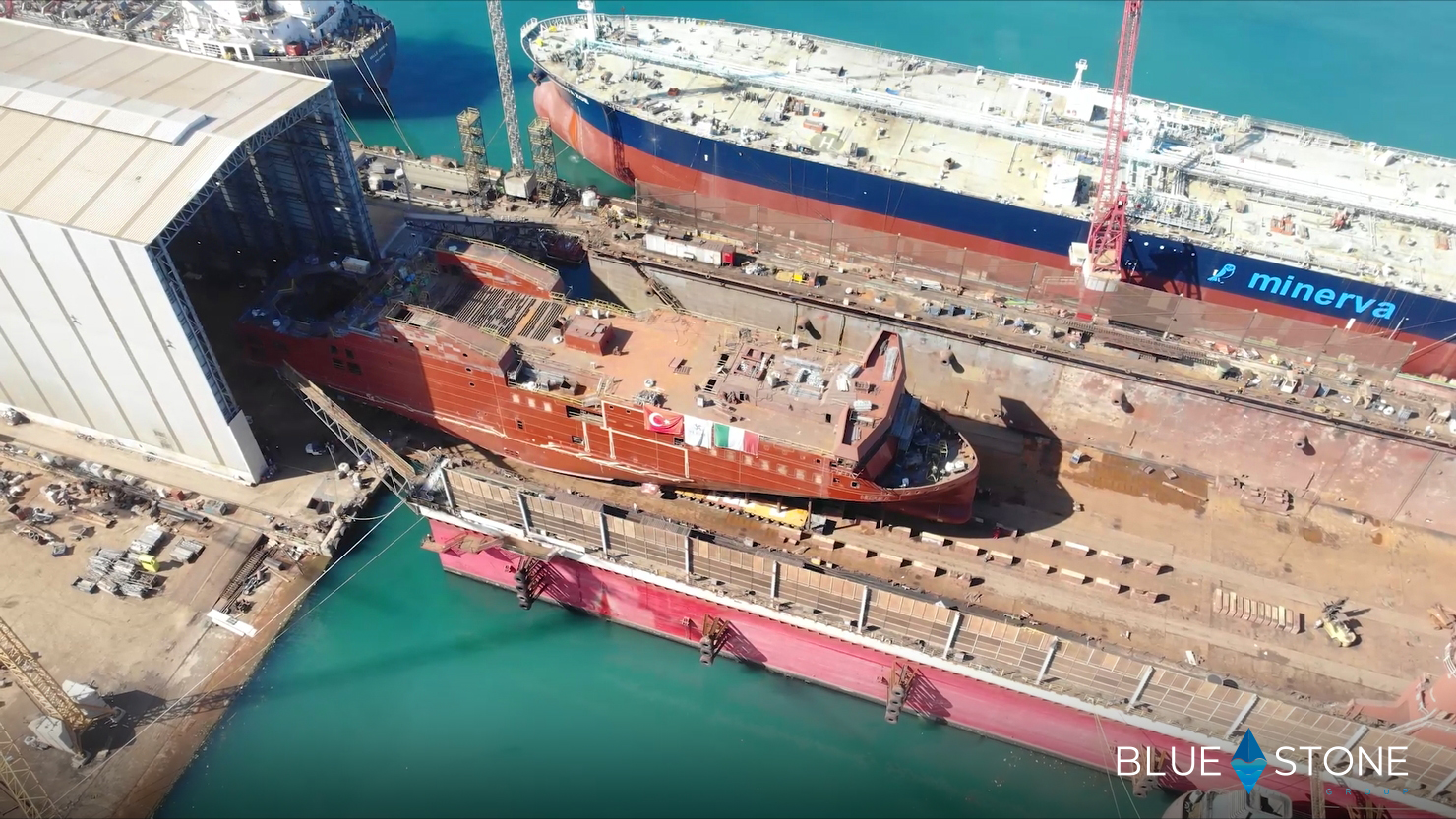 The LNG/dual fuelled/battery ferry being constructed under Bluestone supervision in Turkey is getting ready for launching. It is always impressive to watch the construction timelapse and we are looking forward to see the final outfitting prior to delivery.